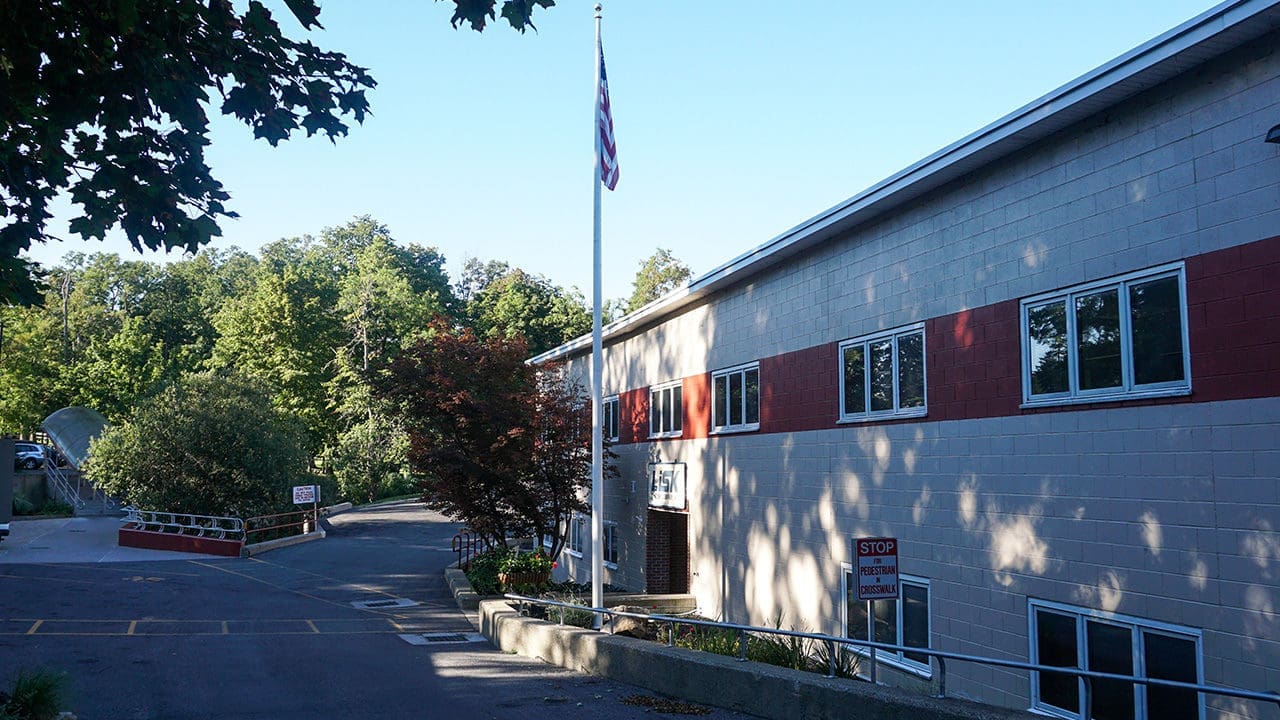 LISK USA
G.W. Lisk Company headquartered in Clifton Springs, NY began operation in 1910.
About
LISK is a global leader in the design and manufacture of custom solenoids, solenoid valves, sensors, flame arrestors, and integrated smart solutions. We provide custom engineered solutions to hundreds of customers in diverse markets including aerospace, defense, on-highway, off-highway, oil & gas, industrial and medical. We are committed to our customers from design to delivery.
Facility
LISK USA's 400,000 square feet of facility are home to engineering, manufacturing and sales of LVDTs, RVDTs, solenoids, solenoid valves, flame arrestors, integrated smart solutions and more.
LISK USA Resources
Learn more about LISK USA