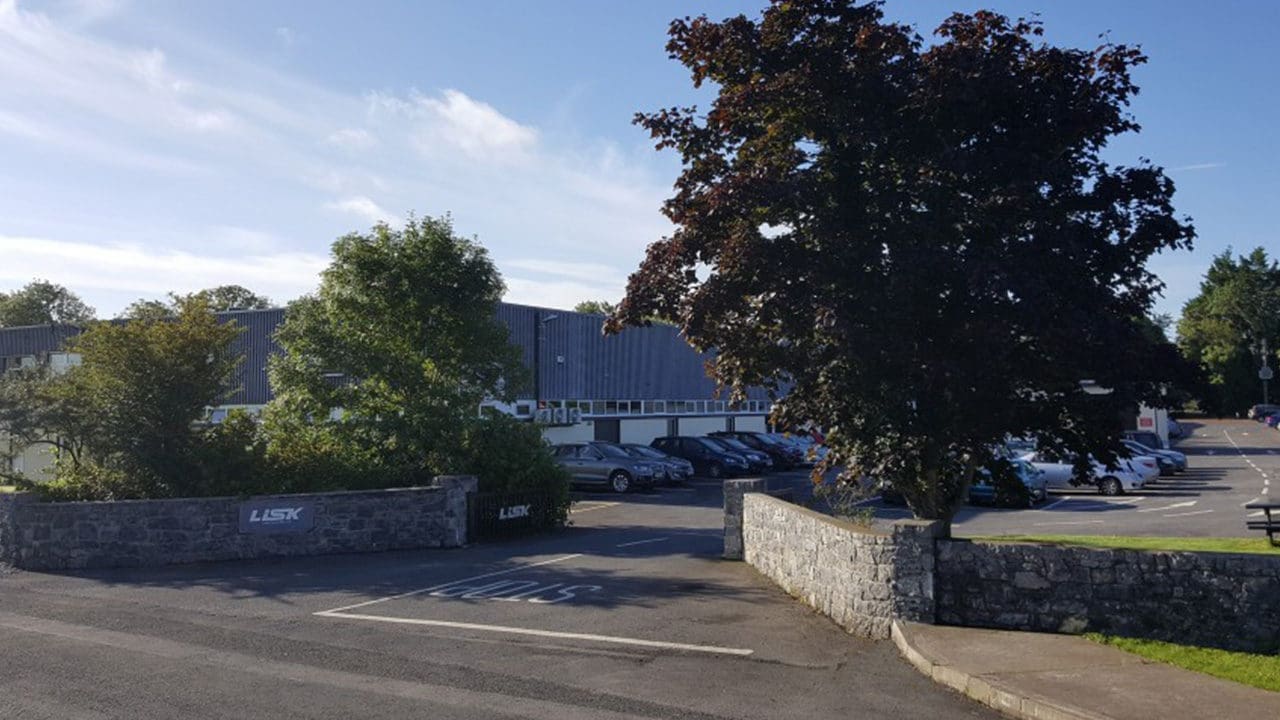 Lisk Ireland
LISK Ireland began its operations in 1980 and is today the European design and manufacture center for the New York based company.
About
LISK Ireland began operation in 1980 to better serve the needs of our European customers.  Today, LISK Ireland applies its engineering expertise in the areas of industrial and mobile hydraulic solenoids, solenoids valves, and more across a wide range of applications as diverse as aerospace, engine emission controls, fuel systems, offshore oil & gas and transmission controls. The LISK Ireland team is dedicated to total customer satisfaction, excellent service, flexible design and the most competitive technology. Starting with an optimized design we then prototype, test, and manufacture under one roof to the highest quality, consistency and dependability that has made LISK a preferred partner with the biggest names in the industries we serve.
Facility
LISK Ireland's 150,000 square foot facility is home to both manufacturing and sales of control devices, solenoids and solenoids valves.
LISK Ireland Resources
Learn more about LISK Ireland.