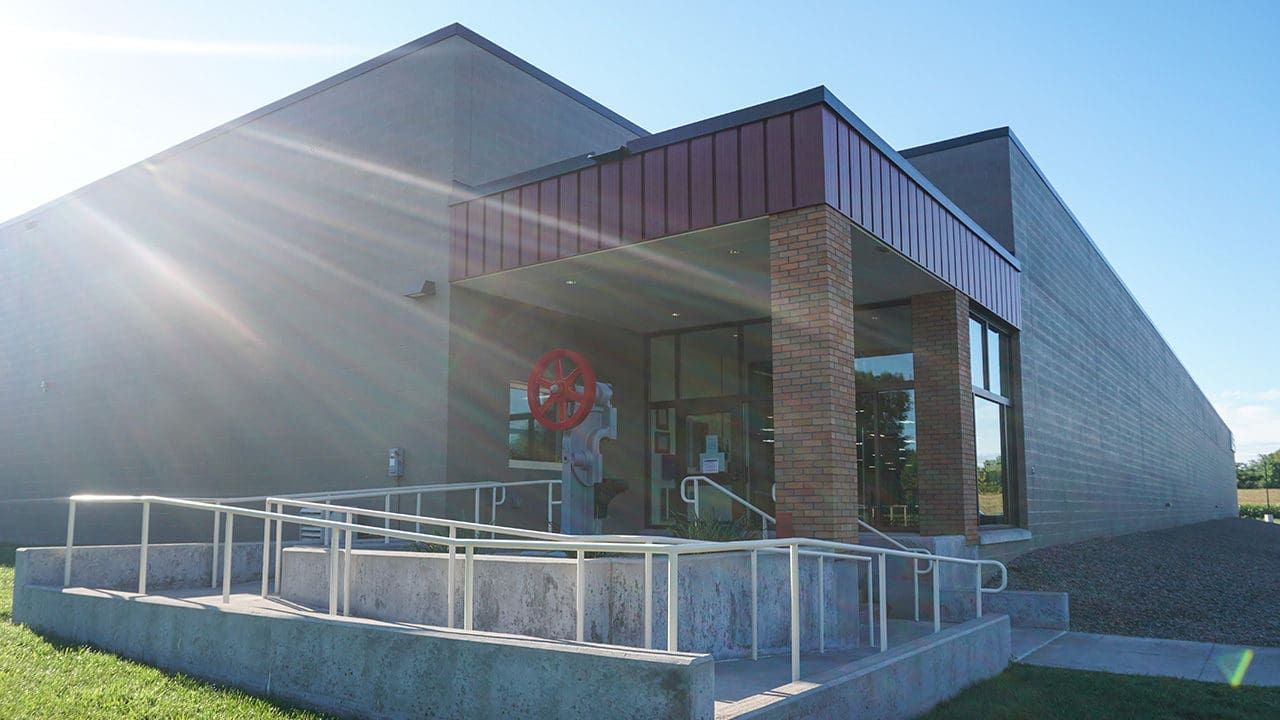 About
Lisk is a global leader in the design and manufacture of solenoids, solenoid valves, sensors, flame arrestors and more. We provide engineered solutions to hundreds of customers in diverse markets throughout the world including oil & gas, aerospace, defense, on/off highway and beyond.
Our Vision
We will be the global leader in the design and manufacture of expertly engineered solutions.
Our Mission
We serve customers with market-leading solutions enabled by our extensive design, test and manufacturing capabilities, while investing in our people and innovative technologies.
What We Do
We offer solutions that help our customers meet strict environmental and operation demands. With our highly skilled and experienced engineers we address rigorous design and environmental requirements in the following key areas:
Application Solutions
Hardware Engineering
Mechanical Design & Development
Qualification Testing
Industry Certifications
Vertical Integration (Manufacturing)
Serial Production
More Than a Product. A Partner.
Our engineering team collaborates with you to create solutions that meet the industry demands of today and adapt to the future innovations of tomorrow.
Markets We Serve