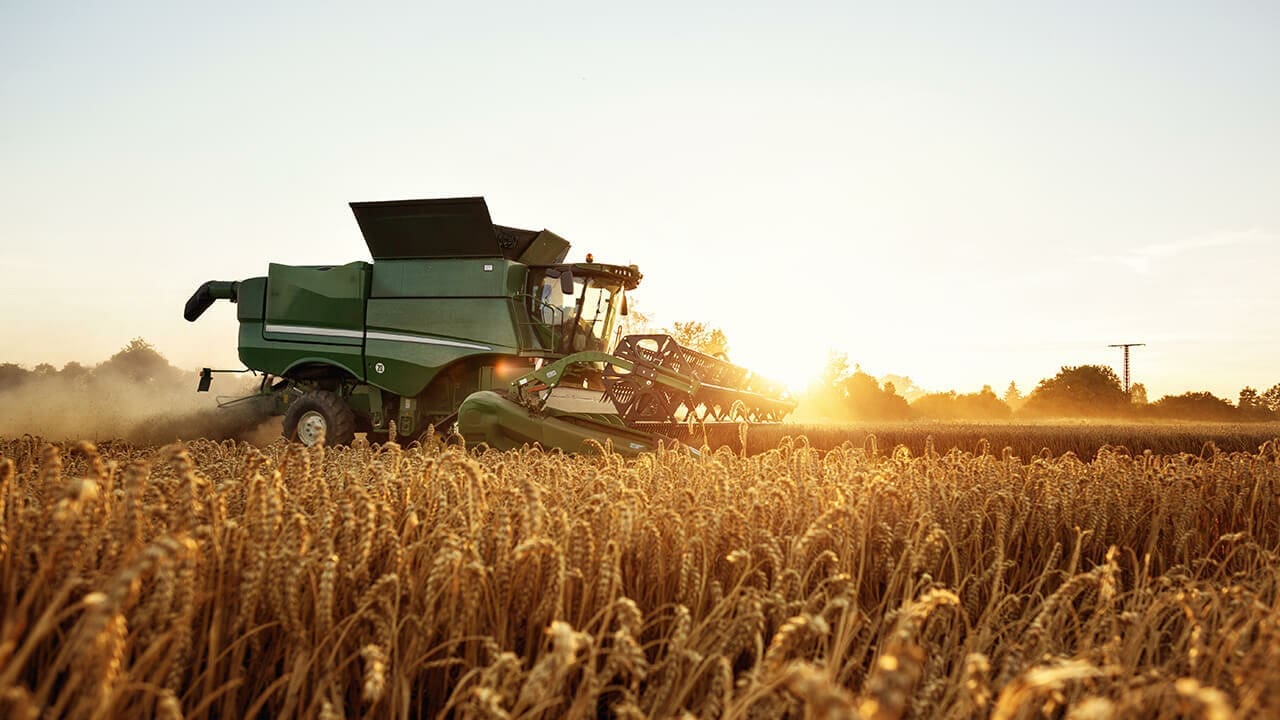 Off Highway
Reliable Performance in Demanding Environments
Improve performance and meet demanding environmental requirements with our engineered solenoids, valves, and flame arrestors for the off-highway industry.
MEETING ENVIRONMENTAL DEMANDS
The off-highway equipment industry has some of the world's most demanding application requirements. Our engineers will work closely with you to deliver solutions that meet your precise specifications, manufactured to the highest quality and backed by a proven technical support team.
Off Highway Applications
Our solenoids, valves, and flame arrestors are created with the highest quality for several off-highway applications. We leverage our many years of experience to deliver these solutions on schedule and on budget.
Contact LISK
Construction Machinery

Material Handling

Power Generation Sets

Agricultural Machinery
Forestry Equipment

Rail

Marine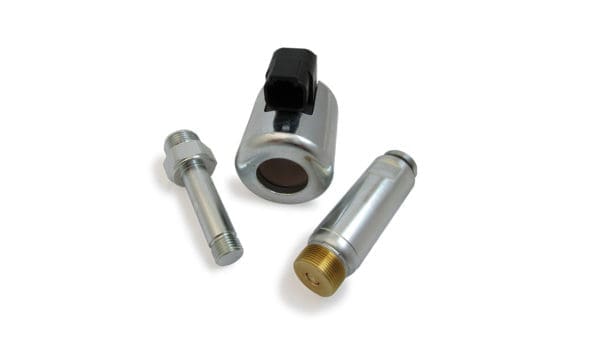 Solenoids for Off Highway
We integrate your specific features with our custom design to produce solenoid solutions that make your systems smarter, safer and more reliable. Lisk designs, manufactures and supports our solenoids in North America, Europe & Asia. Our solenoids offer hydraulic and engine control with the following features:
Multi-region Hazardous Certifications
High reliability solenoid operators
Full service hydraulic actuator assemblies
Custom actuator tubes & over-molded coils
Optional integrated wire harnesses & connectors:

(Duestch, DIN, Amp Jr., 2 Pin, Leadwire and more)

Solenoids and Solenoid operated relays
Housing interlocks, cowlings, safety shields
Learn More About Lisk Solenoids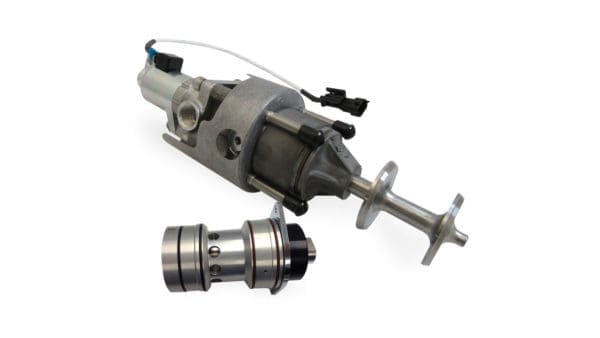 Valves for Off Highway
We are a leading supplier of control valve solutions for off-highway applications. Our solutions include:
Hydrocarbon and Urea Dosing for DPF and SCR emissions control applications
Natural gas control solutions including: Smart fuel control system, Flow Control valves, Shut-off valves, and Pressure Control Valves.
Exhaust Valve Solutions including: EGR (Poppet and Butterfly Designs, exhaust brake / exhaust throttle, exhaust diverter/selector control; and Waste Heat Recovery control. Fully customizable actuation systems such as hydraulic or electrical motor operated.
Thermal Management valves for battery, fuel cell, hybrid and diesel powertrains
Transmission control valves
Suspension control valves including ride height adjustment and variable damping control
Turbo variable geometry control and waste gate control valves
Engine oil controls including pressure and flow control valves for cylinder deactivation, variable valve timing, piston cooling jets, and oil cooling.
Learn More About Lisk Valves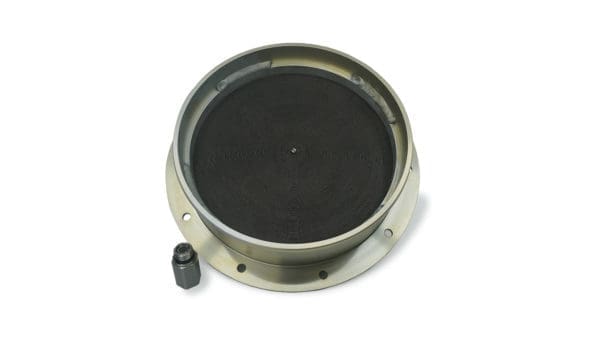 Flame Arrestors for Off Highway
Lisk collaborates with each customer to produce customized flame arrestors for heavy duty engines used in hazardous location vehicles. Our flame arrestors are engineered to meet customer requirements in accordance with EN12874 or ISO 16852:2009 as well as for diesel engines in mining when applicable. We consider industry requirements for engine management as well as your designs and specific application to create the best flame arrestor solution.
Learn More About Lisk Flame Arrestors