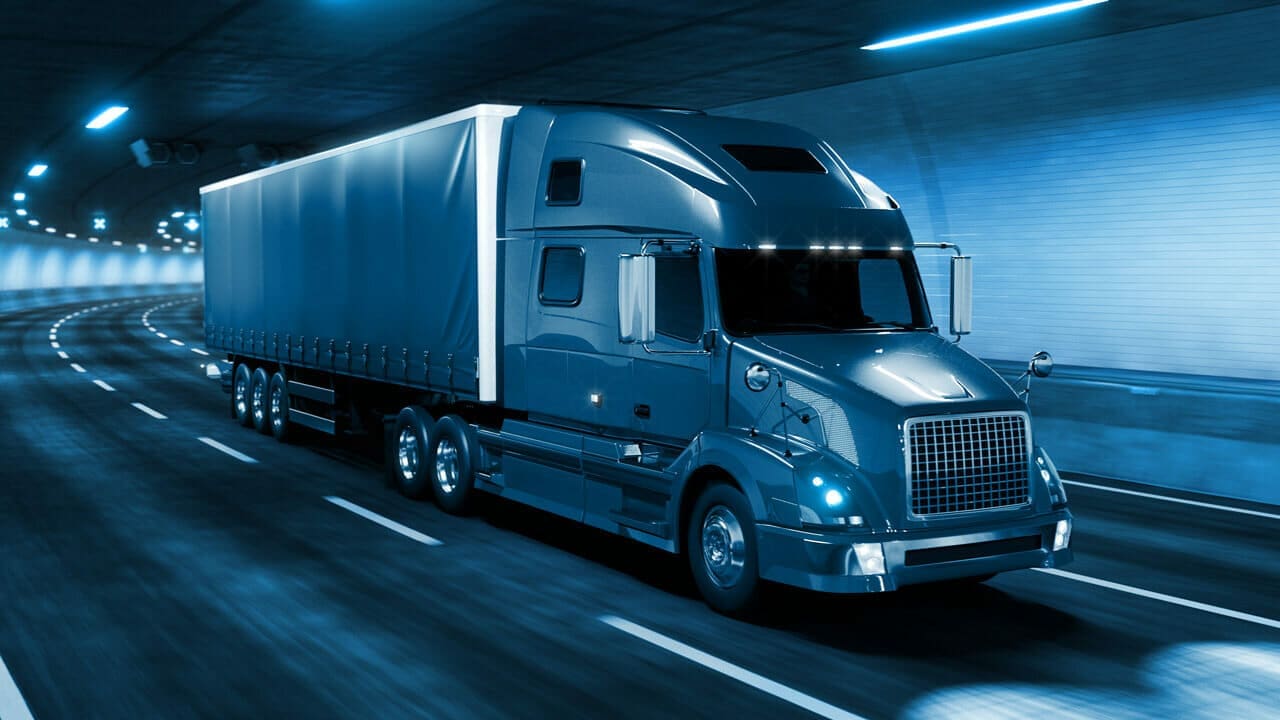 On Highway
Innovative, Responsive, Field Proven
Improve performance and meet the constantly evolving emission regulations with our engineered valves, sensors and flame arrestors for the on-highway industry.
FIELD PROVEN PERFORMANCE
Since 1984, Lisk has been innovating in the on-highway industry to help our customers meet the ever changing regulations. We are committed to providing customized solutions that meet specific challenges for on highway engine management and chassis control systems. Our flexible and responsive approach allows us to work engineer-to-engineer to meet your changing needs.  We design and manufacture each solution end-to-end completely in house, ensuring a reliable and field proven partner.
On Highway Applications
Our valves, flame arrestors, and position sensors are created with the highest quality for medium and heavy duty engine and chassis applications. Engine applications include diesel, natural gas, battery and hydrogen fuel cell. We leverage our many years of experience to deliver these solutions on schedule and on budget.
Contact LISK
Emission Control

Exhaust Gas Control

Thermal Management Control
Fuel Delivery Control

Chassis Systems Control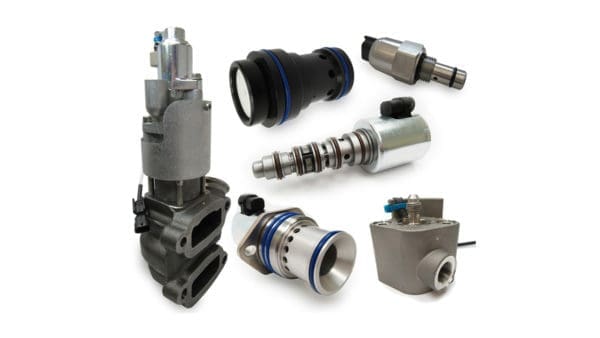 Valves for On Highway
We are a leading supplier of control valve solutions for on-highway applications. Our solutions include:
Hydrocarbon and Urea Dosing for DPF and SCR emissions control applications
Natural gas control solutions including: Smart fuel control system, Flow Control valves, Shut-off valves, and Pressure Control Valves.
Exhaust Valve Solutions including: EGR (Poppet and Butterfly Designs, exhaust brake / exhaust throttle, exhaust diverter/selector control; and Waste Heat Recovery control. Fully customizable actuation systems such as hydraulic or electrical motor operated.
Thermal Management valves for battery, fuel cell, hybrid and diesel powertrains
Transmission control valves
Suspension control valves including ride height adjustment and variable damping control
Turbo variable geometry control and waste gate control valves
Engine oil controls including pressure and flow control valves for cylinder deactivation, variable valve timing, piston cooling jets, and oil cooling.
Learn More About Lisk Valves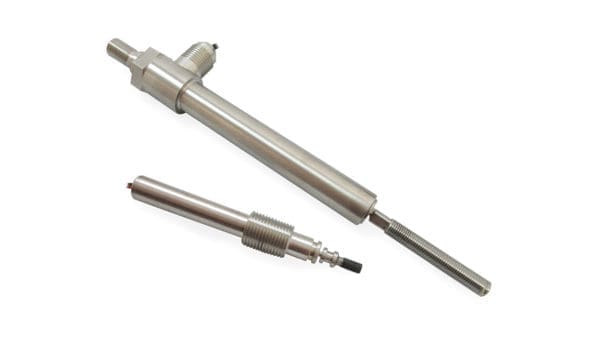 Sensors for On Highway
Lisk designs and manufactures position sensors to meet your specific challenges for on highway engine management. We work with you to engineer exactly what you need for your specific application. Each of our sensors undergoes extensive testing to ensure the highest levels of performance in the field.
Learn More About Lisk Sensors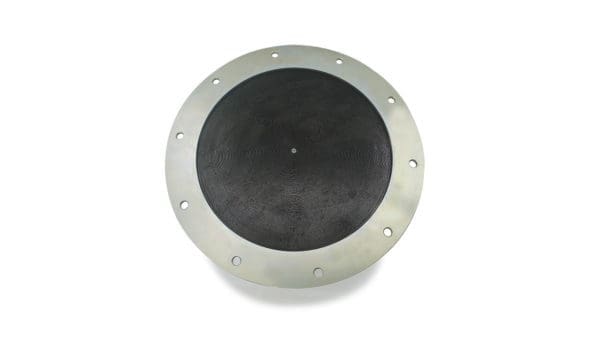 Flame Arrestors for On Highway
Lisk collaborates with you to produce customized flame arrestors in hazardous applications such as fuel cell and multi-fuel heavy duty engines.  Our flame arrestors are engineered to meet your requirements in accordance with EN12874 or ISO 16852:2009 as well as for diesel engines in mining when applicable. We consider industry requirements for engine management as well as your designs and specific application to create the best flame arrestor solution.
Learn More About Lisk Flame Arrestors