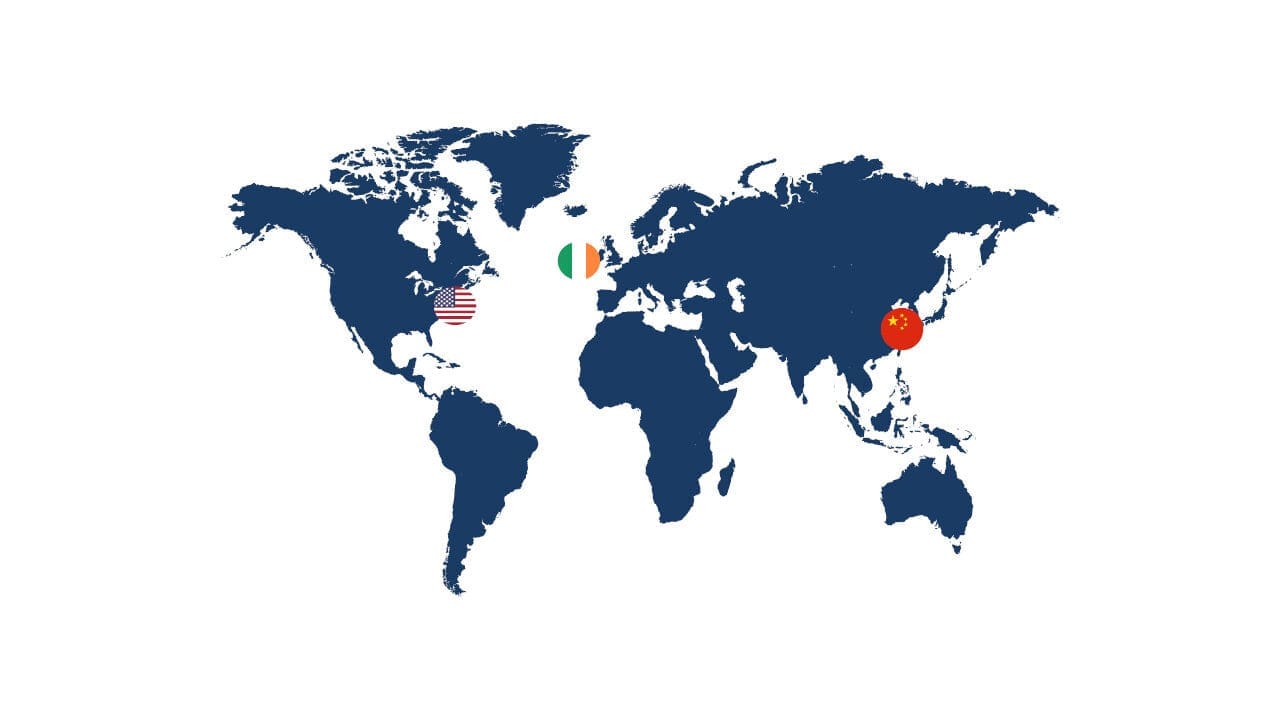 Locations
Our global presence allows us to respond quickly to you with solutions tailored to meet your needs. We have locations in the United States of America, Ireland, and China.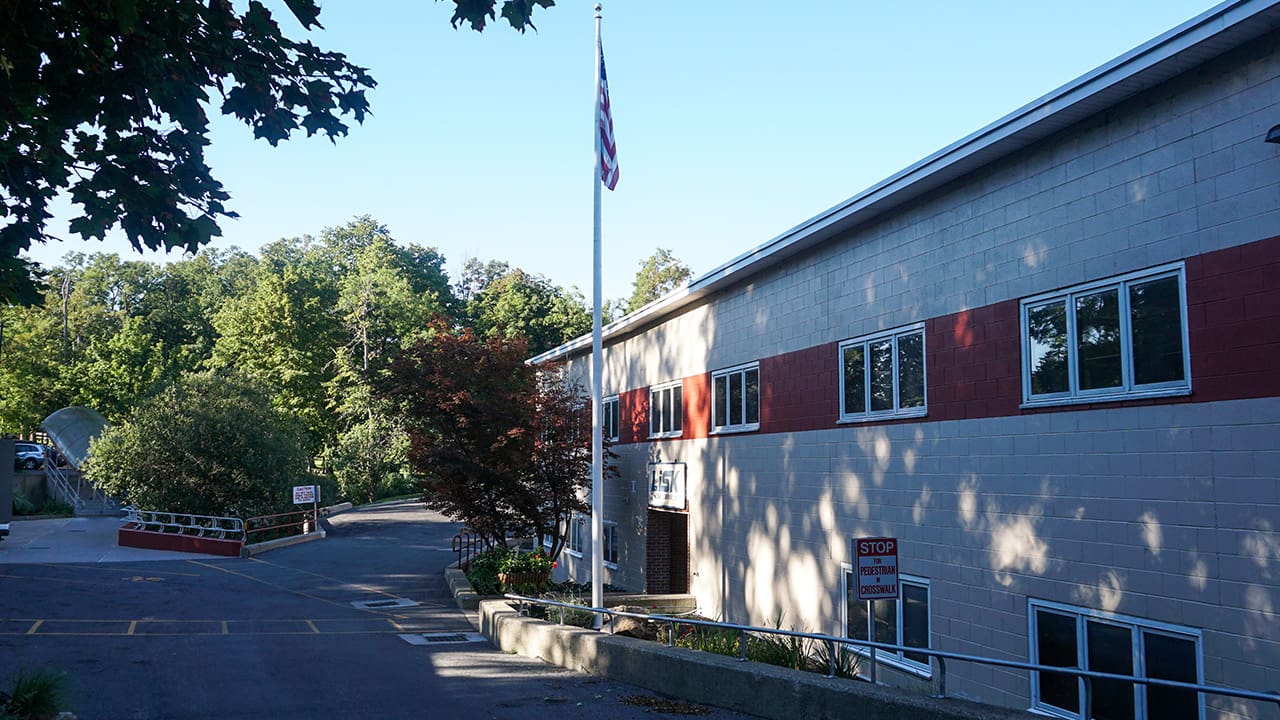 LISK USA
G.W. Lisk Company headquartered in Clifton Springs, NY began operation in 1910. Over a hundred years of innovation has led to the success of LISK USA as a globally recognized leader in the design and manufacture of engineered solutions such as LVDTs, RVDTs, solenoids, valves, flame arrestors, integrated smart solutions and more.
Learn More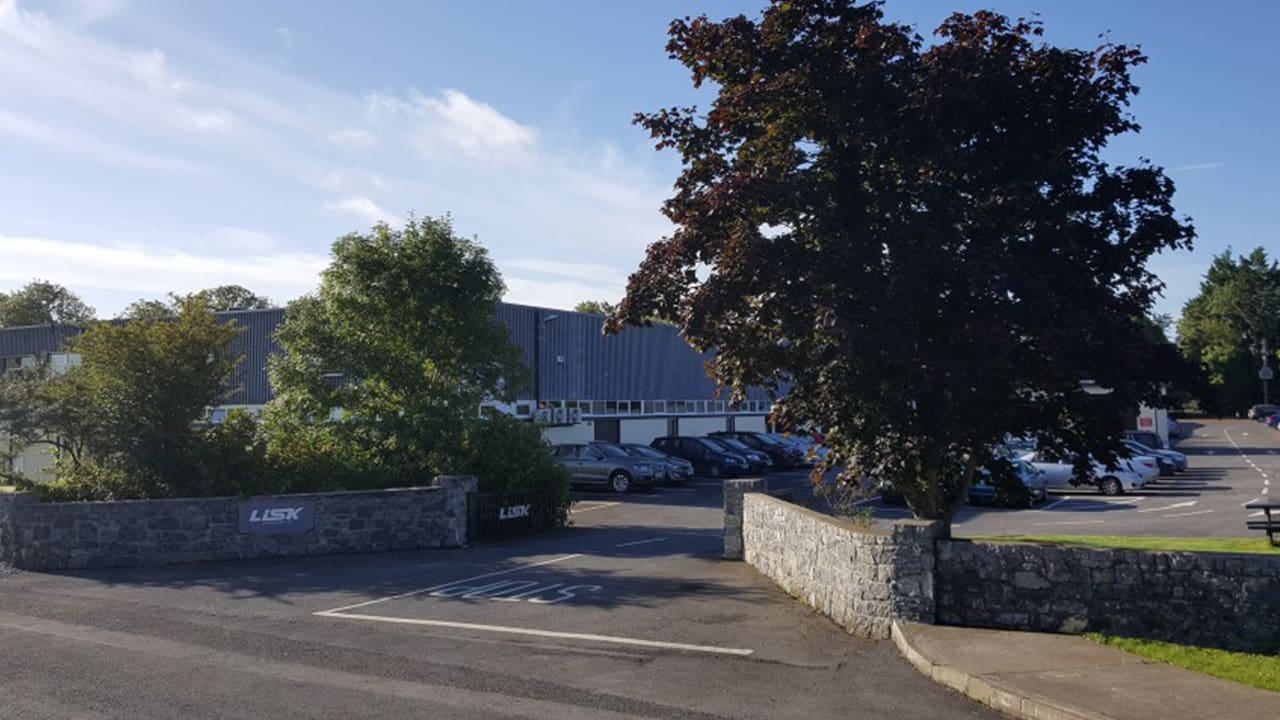 LISK Ireland
LISK Ireland began its operations in 1980 and today remains the European design and manufacture center for the New York based company.
Learn More