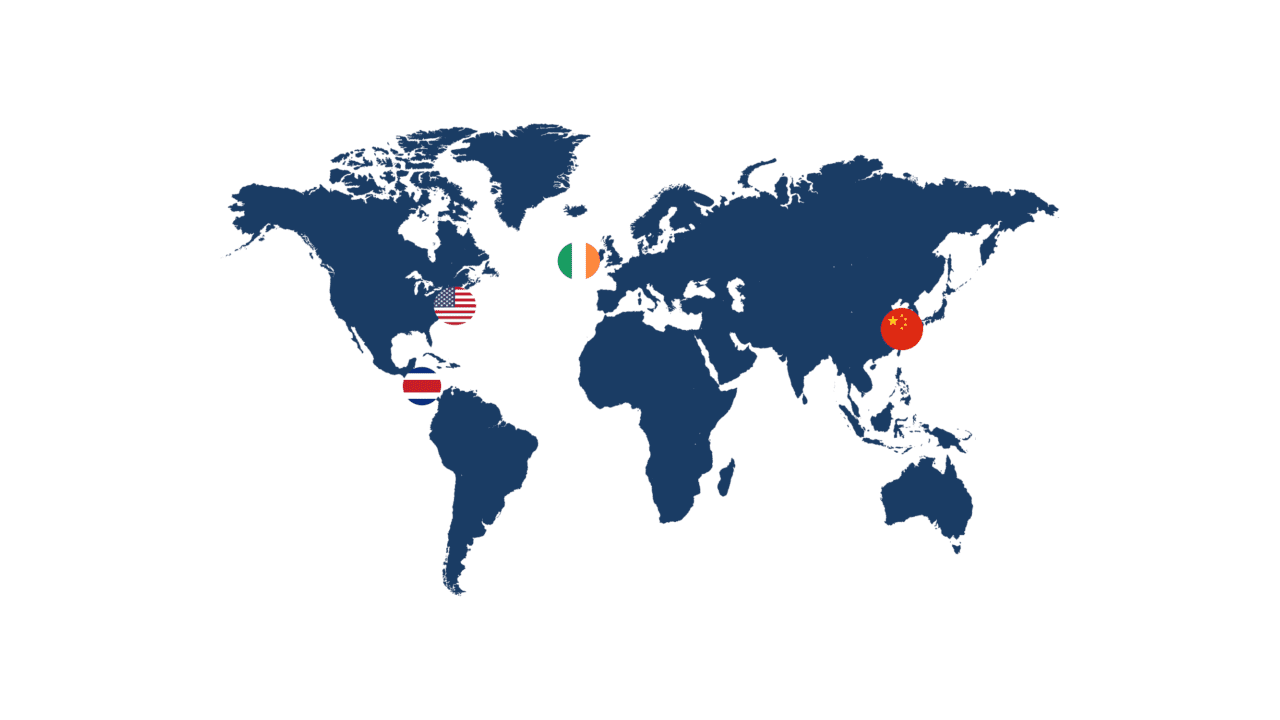 Locations
Our global presence allows us to respond quickly with solutions tailored to meet your needs.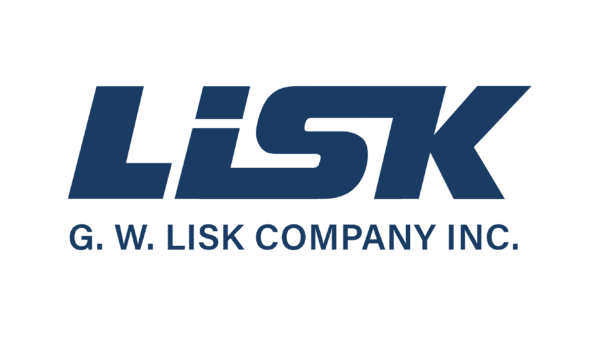 G.W. LISK COMPANY, INC. ®
Clifton Springs, NY
G.W. LISK COMPANY, INC. ® is a trusted brand for the manufacture, design and testing of market-leading engineered solutions including electrical actuators, solenoids, solenoid valves, linear and rotary position sensors, and flame arrestors. Lisk, headquartered in Clifton Springs, NY, began operation in 1910 and currently serves hundreds of customers in diverse markets throughout the world.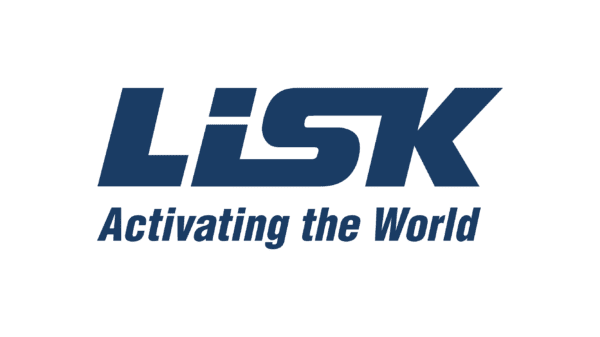 Lisk Ireland Ltd.
Gort, Ireland
Lisk Ireland Ltd. began its operations in 1980 and is today the European design and manufacture center for the New York based company. Lisk Ireland applies its engineering expertise in the areas of industrial and mobile hydraulic solenoids, solenoids valves, and more across a wide range of applications as diverse as aerospace, engine emission controls, fuel systems, offshore oil & gas and transmission controls. The Lisk Ireland team is dedicated to total customer satisfaction, excellent service, flexible design and the most competitive technology. Starting with an optimized design we then prototype, test, and manufacture under one roof to the highest quality, consistency and dependability that has made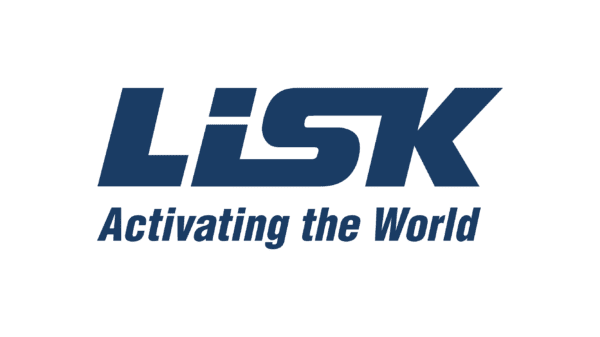 Lisk China
Suzhou, China
Lisk Control Tech. located in Suzhou, China began operation in 2007. The 50,000 square foot facility operates as a manufacturing center for Lisk's electromechanical control devices.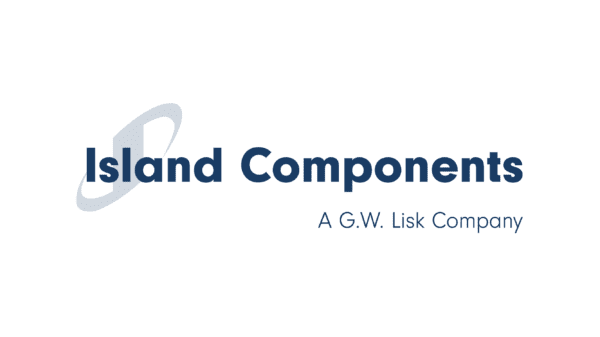 Island Components Group
Holbrook, NY
Island Components Group, a G.W. Lisk Company, designs and manufactures the highest- performance motors, electromechanical servo-actuators and rotating components in the precision motion industry. Island Components Group provide aerospace, defense and industrial customers with advanced design capabilities and superior customer service. For more information about Island Components Group visit www.islandcomponents.com
Tico Electronics
Alajuela, Costa Rica
Tico Electronics, a G.W. Lisk Company, is a manufacturer specializing in complex assemblies that require both machining and highly skilled labor. We provide wire windings, cable harnesses, other electro-mechanical solutions, and machining to our customers in a variety of industries including aerospace, medical, industrial, alternative energy and more. For more information about Tico Electronics visit www.ticoelectronics.com