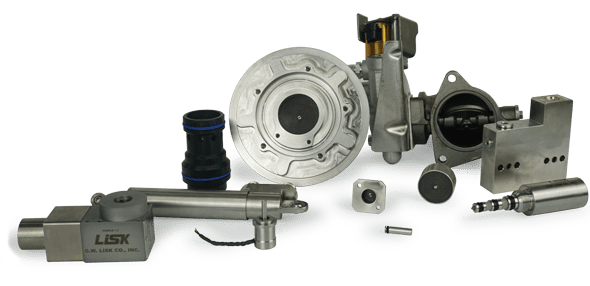 Activating the World
As a global leader in highly engineered solutions, Lisk has the engineering capability and vertical integration to partner with you to develop market leading solutions with the speed and performance your market demands.
More than a Product.
A Partner.
Finding the perfect partner for engineered solutions is not getting any easier. Our engineering team will collaborate with you to design optimal solutions to adapt for the future innovations of tomorrow.