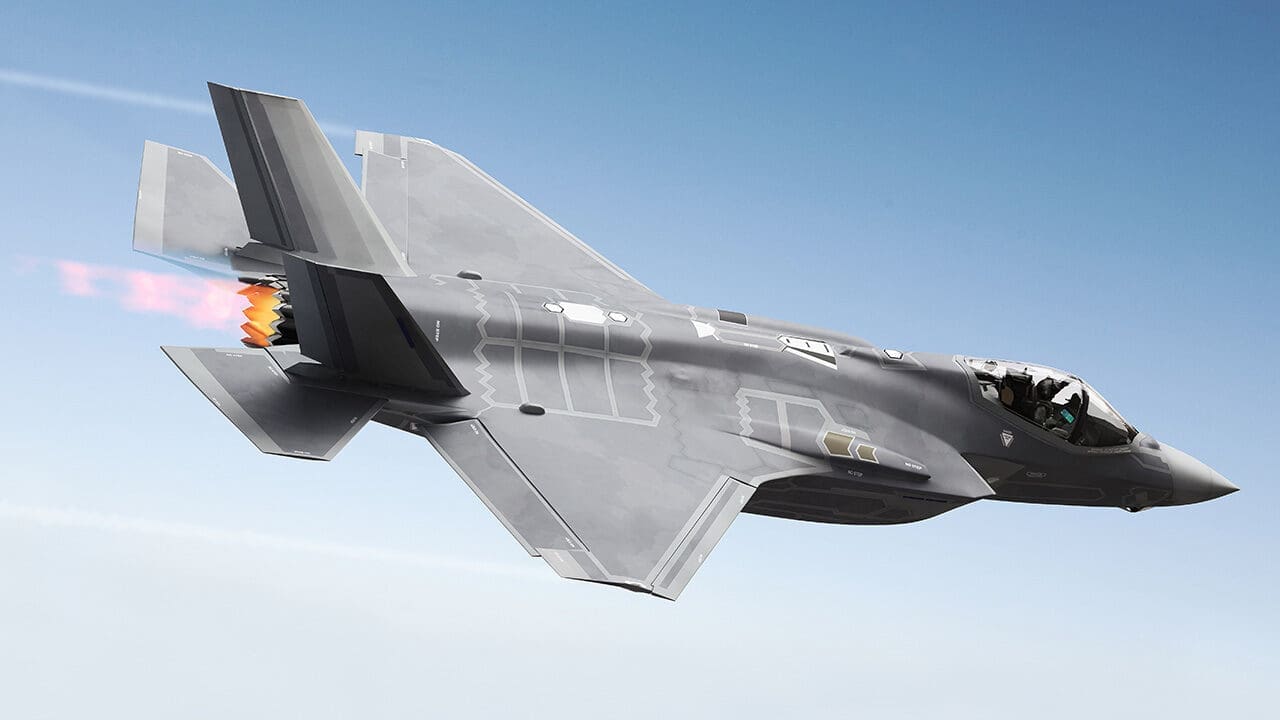 Aerospace
High Performance, High Reliability, Extensive Pedigree.
Improve the performance and reliability of your application with our engineered position sensors, valves, solenoids, and flame arrestors for the aerospace industry.
FIELD PROVEN EXPERIENCE
There is a Lisk solution on nearly every aircraft in flight today. Our extensive field proven experience allows us to help you meet the stringent standards and application requirements found in the aerospace industry. We collaborate with our customers working engineer to engineer to create the best solutions to rise to the most challenging applications.
Aerospace Applications
Our sensors (LVDTs and RVDTs), valves, solenoids and flame arrestors are created with the highest quality for a wide array of aerospace systems. We leverage our many years of experience to deliver reliable solutions on schedule and on budget.
Contact LISK
Braking Controls

Fuel & Engine Systems

Landing Gear

Steering and Landing Controls

Flight Surface Controls
Cockpit Controls

Door Systems

Onboard Oxygen Systems

Thrust Reversers
Experience
Fixed Wing
Widebody (Twin Isle): 777X, 747, 787, A330, A350 Narrowbody (Single Isle): A319-321, 737, ERJ Family Business Jet: G280, G450, G500, G600, G650, Challenger 300, Global 7000/8000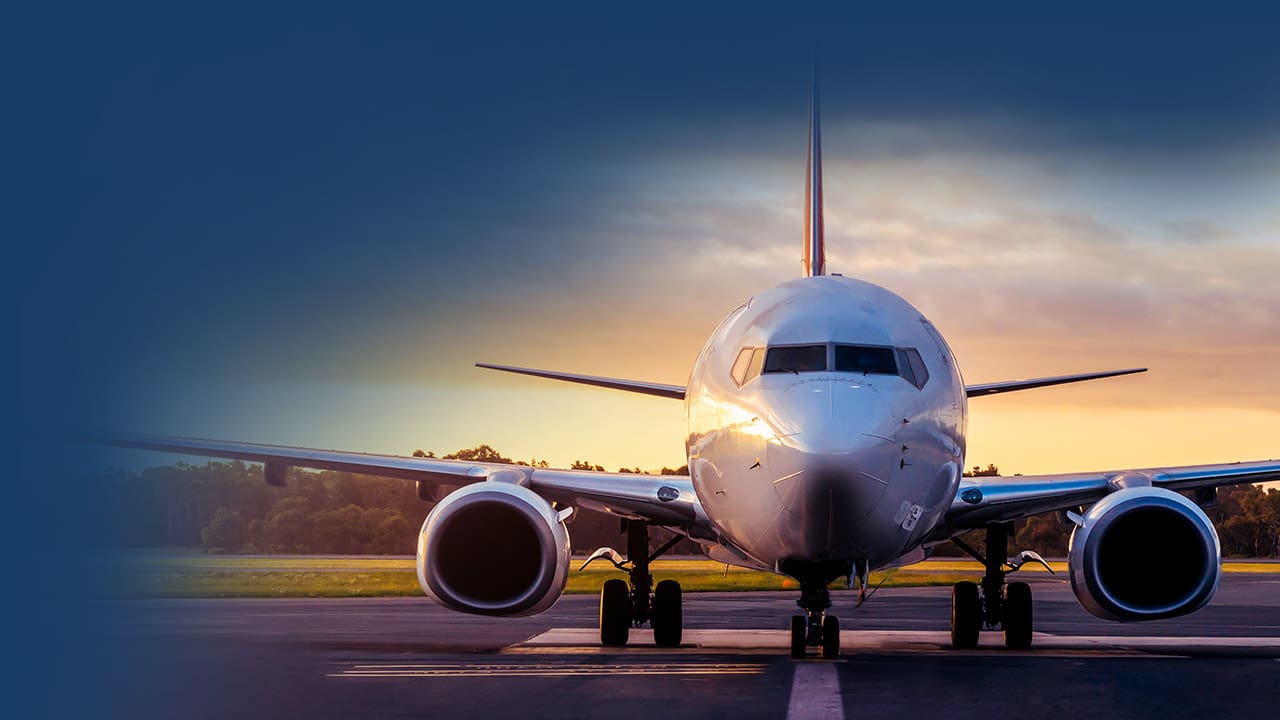 Experience
Rotary Wing
Bell 525, AW609, AW169, AW139