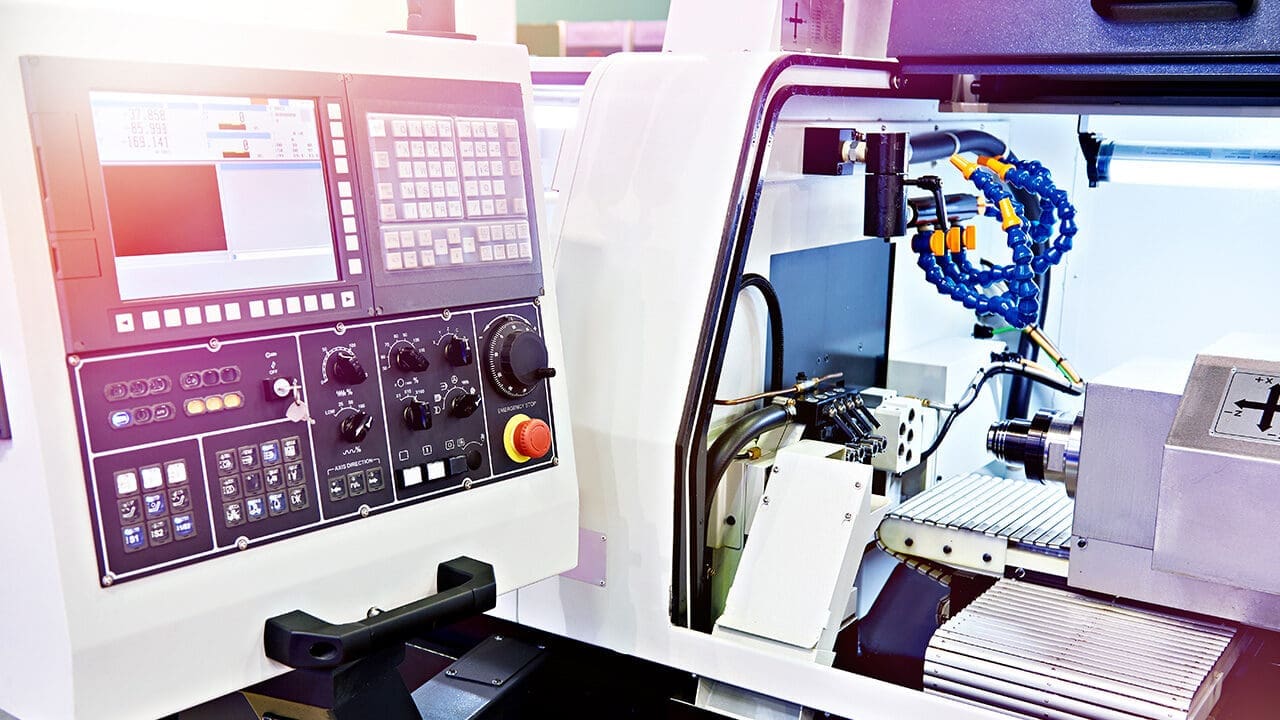 Capabilities
Design. Prototype. Test. Manufacture.
We serve you from concept to prototype to production and all the way through the product life from under one roof. Our flexible, collaborative and timely approach allows you to meet the demands of your industry.
FROM DESIGN TO DELIVERY: WE DO IT ALL
We strive for innovation and differentiation that allows you to have a competitive advantage so we've invested substantially in equipment, facilities, and training. This enables us to maintain complete control of the products we make for you. This results in an extremely broad range of capabilities, all designed to allow us to deliver every solution according to your specifications.
ENGINEERING
We have multidiscipline engineering teams capable of designing, detailing (Creo for layouts and detailed drawings), prototyping and simulation to ensure the product meets or exceeds specifications.
Our staff, including over 150 qualified engineers, use Creo to design 3D models of products before the manufacturing stage.

We carry all the necessary equipment needed in-house for designs and builds. In addition, our staff is fully trained to troubleshoot and repair machinery and automated equipment, further minimizing downtime.

Perform analysis such as vibration, shock, temperature, magnetic, flow, heat transfer and stress.
MANUFACTURING
We have manufacturing capabilities to receive incoming raw materials, confirm composition, machine to detailed specification, assemble (welding, bonding, molding, brazing) plate for environmental protection, inspect, test and ship.
Reduce the time and cost associated with manual testing. You can also eliminate any possibility of operator error.

We have six-spindle, eight-spindle, chucking and bar machines.

Our CNC machines include multi-axis, vertical and horizontal turning and milling, and automatic manufacturing cells.

Cadmium, zinc, electroless nickel, manganese phosphate, chemical film on aluminum, anodize, passivate, zinc nickel and black oxide.

Transfer and injection coil overmolding.
TESTING
Overseeing all of these efforts is an extensive quality department utilizing state of the art measuring equipment and techniques for detail part and final assembly conformance to drawings and specifications. We also conduct extensive testing to support your validation and certification processes.
ISO Class 7 NVR assembly cleanroom, gravimetric and hard particle sizing analysis, fluid particulate testing.

Up to 75HP, 60,000 PSI, with a multitude of fluids.

Including, but not limited to, shock, vibration, salt spray, humidity, high (1000F) and low (-150F) temperatures, altitude to 100,000 feet, and other testing as required.

50-1000 Horsepower, 100 -6000 RPM, 3560 ft-lbs of continuous absorption. Fueled by diesel or natural gas, natural gas up to 3000PSIG, 120 SCFM (143 kg.hr).