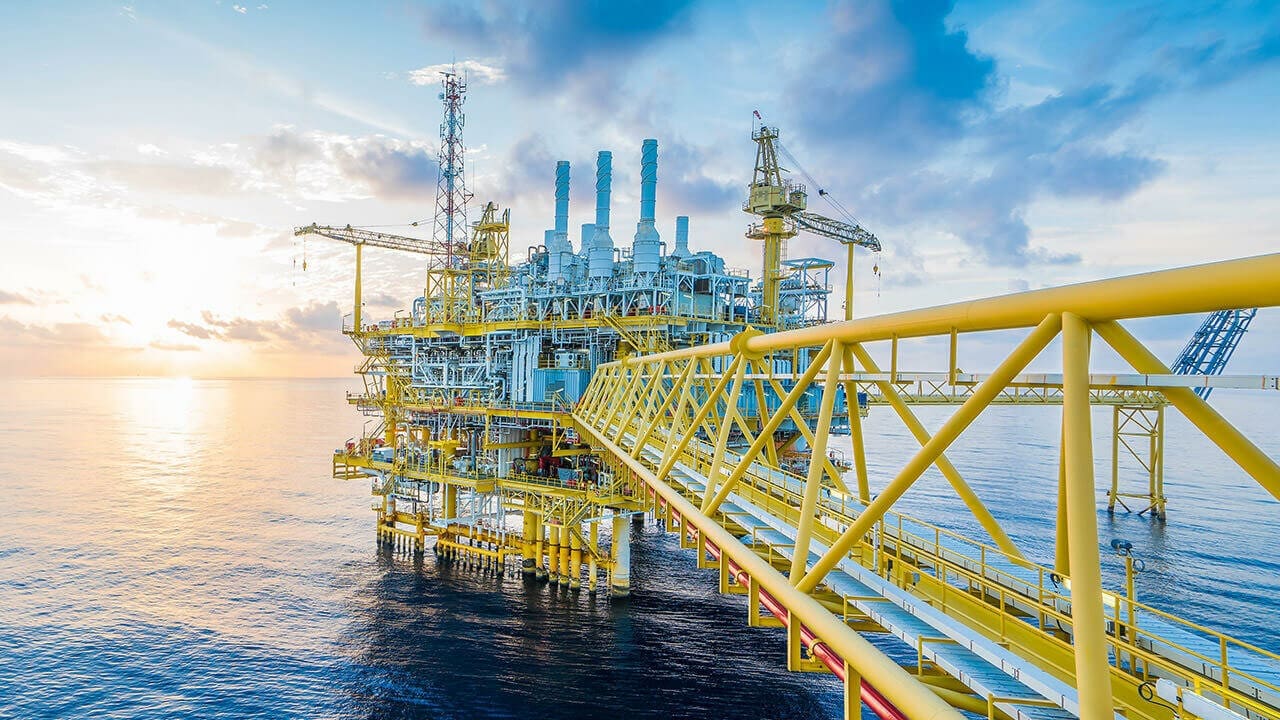 Oil & Gas
High Performance, High Reliability, Field Proven
Meet your most challenging application requirements with our engineered position sensors, valves, solenoids, and flame arrestors for the oil & gas industry.
FIELD PROVEN EXPERIENCE
Lisk partners with you to design and manufacture customized products for the oil & gas industry from subsea to topside. Our engineers design each solution with the appropriate temperature and pressure tolerance to suit your application.
Oil & Gas Applications
Our sensors (LVDTs and RVDTs), valves, solenoids and flame arrestors are created with the highest quality for a wide array of oil & gas systems. We leverage our many years of experience to deliver reliable solutions on schedule and on budget.
Talk to Our Engineers
DOWNHOLE DRILLING & COMPLETION

SUBSEA PRODUCTION & PROCESSING

TOPSIDE EXPLORATION
EXPLORATION & PRODUCTION

REFINING

HAZARDOUS LOCATION