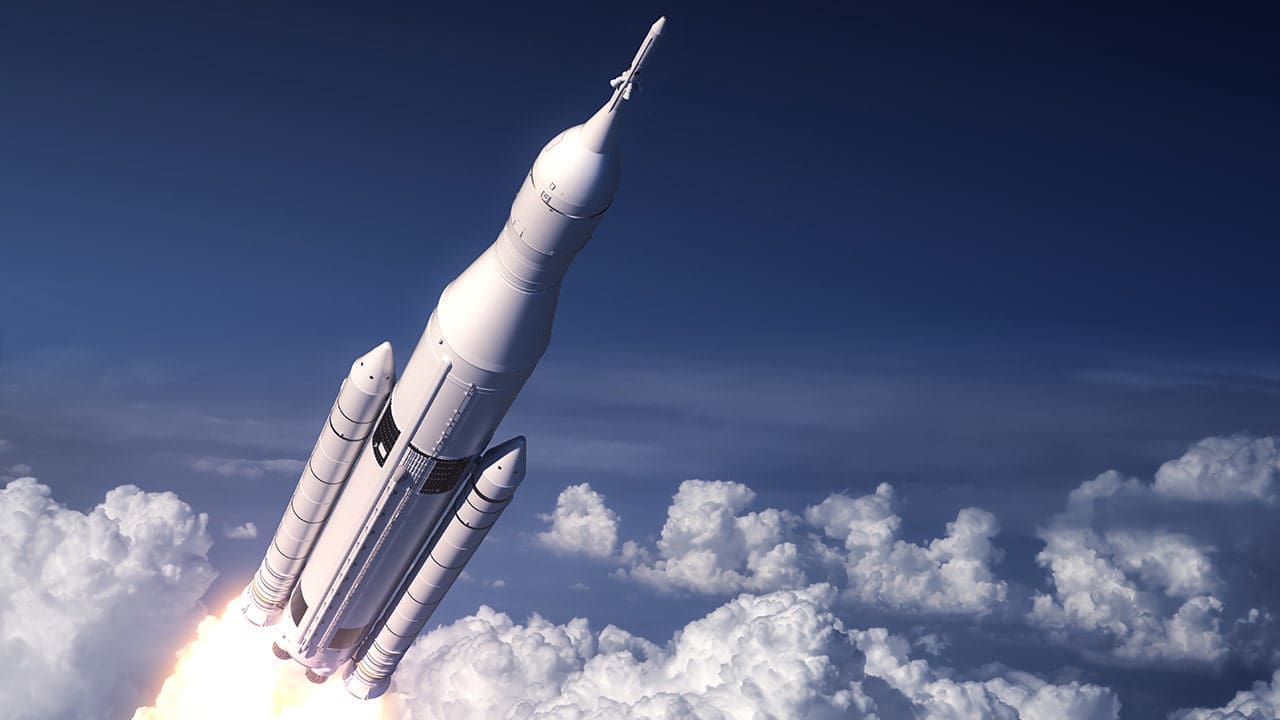 Space
High Performance, High Reliability, Extensive Pedigree
Improve performance and reliability with our engineered position sensors, valves, solenoids, and flame arrestors for the space industry.
FIELD PROVEN EXPERIENCE
Our extensive field proven experience allows us to help you meet the stringent standards and application requirements found in the space industry. We collaborate with our customers, working engineer to engineer, to provide solutions capable of handling the mission critical environments found in the space industry. We use extensive finite element analysis as well as other analyses to ensure that each solution will meet the challenges of it's application.
Space Applications
Our sensors (LVDTs and RVDTs) are created with the highest quality for several space systems. We leverage our many years of experience to deliver reliable solutions on schedule and on budget.
Contact LISK
Satellite & Rocket Launch

Thrust Vector Control

Valve Position Feedback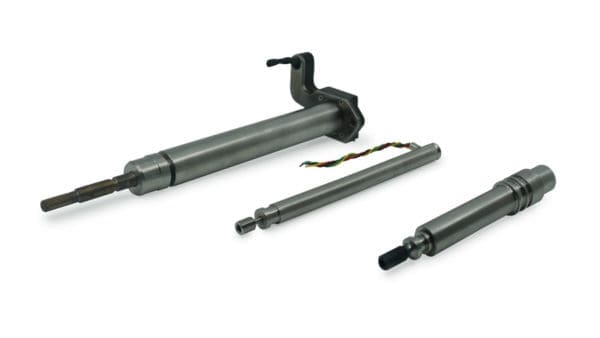 Sensors for Space
We are a leading supplier of position sensors for the aerospace and space industries. Lisk's LVDT, RVDT and Delta-P position sensors are engineered to withstand the most rigorous environmental conditions such as thermal changes, vibration and shock.
Learn More About Lisk Sensors
Experience
Space
Vulcan, OmegA, Atlas V, New Glenn, Mars Lander, Vulcan 9, Delta 4 and Arian 6.