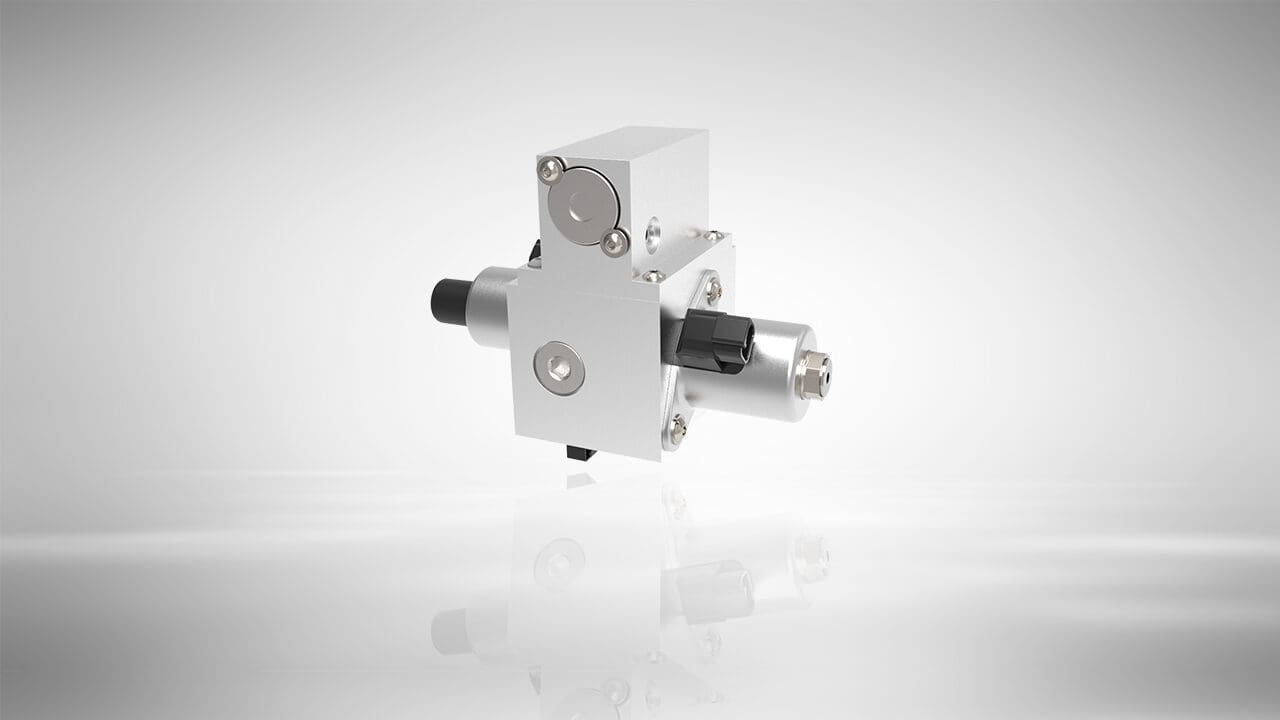 Integrated Smart Solutions
Control. Precision. Optimized.
With increasing efficiency, regulatory and diagnostic requirements, it is paramount to have complete control of your system for optimal performance and reliability.
Optimal Performance
Lisk's integrated smart solutions (patent pending technology) enable closed loop control of your most important system parameters by leveraging advanced actuator and valve technologies, firmware, drive electronics, sensors and communications protocols.
Advantages of Our Integrated Smart Solutions
Ease of Integration
Increased Safety and Reliability
Improved System Communications
Expanded Diagnostics
Customized Calibrations
Reduced Power Consumption
Precise Closed Loop Control (Flow, Pressure, Position, Temperature, Speed)
INDUSTRIES SERVED
Our integrated smart solutions can be used for multiple industries for several applications. We leverage our many years of experience to deliver reliable solutions on schedule and on budget.
Contact LISK
INTEGRATED SMART SOLUTIONS FOR YOUR APPLICATION
Our team of engineers is committed to your success and will partner with you to execute an innovative and optimized design.
Typical Applications
Exhaust Gas Management
Waste Heat Recovery
Coolant Control
Oil Control
Fuel Management Systems (Diesel and Natural Gas)
Pneumatic/Hydraulic Control Systems
Oil & Gas- Upstream, Midstream, Downstream