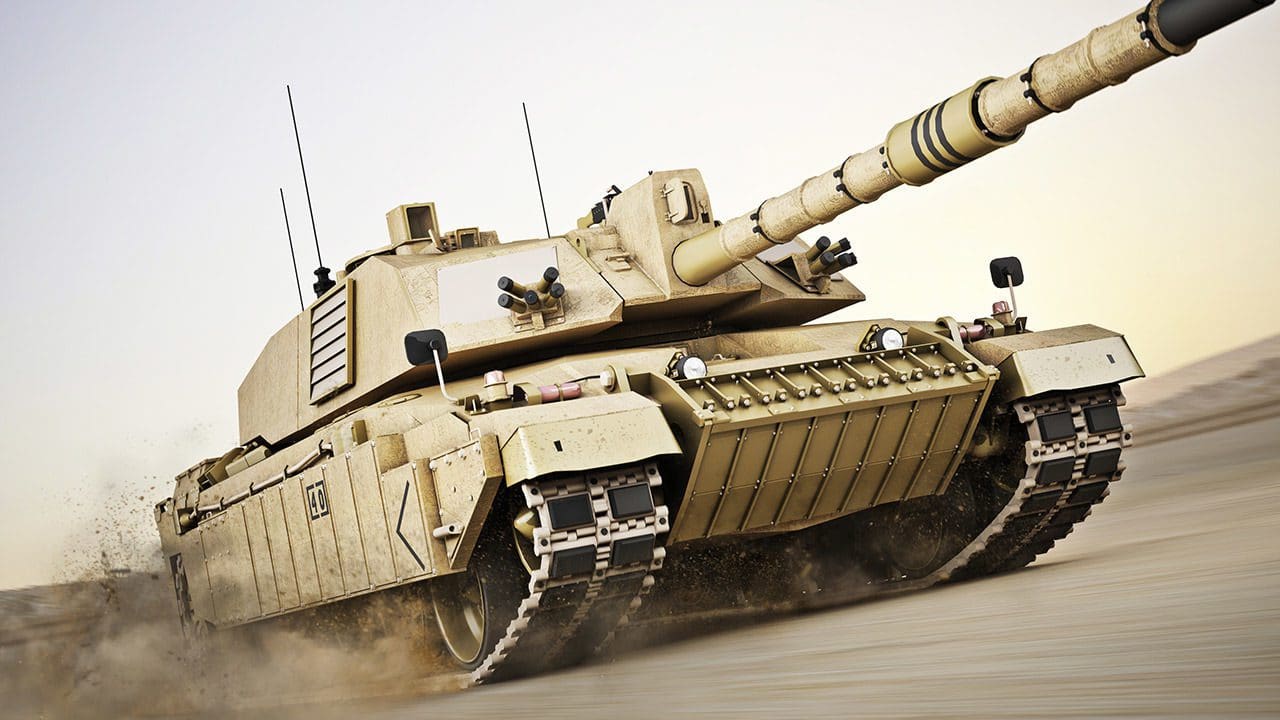 Defense
Heritage, Integrity, Reliability
Lisk's integrity has made us a preferred defense supplier for highly reliable engineered position sensors, valves, solenoids and flame arrestors for several decades.
MISSION CRITICAL PERFORMANCE
We take pride in providing application specific solutions for the Department of Defense. We understand the rigid standards of the DoD and we design, manufacture, test and support all our products end-to-end in our own facility. All Lisk solutions are designed in accordance with the following standards: MIL-HDBK-454, MIL-S-4040, RTCA/DO-160, MIL-STD-810, MIL-STD-454, MIL-STD-202, and MIL-3-917. We are committed to delivering products that will meet the challenge of even the most demanding environments.
DEFENSE APPLICATIONS
Our sensors (LVDTs and RVDTs), valves, solenoids and flame arrestors are created with the highest reliability for several different defense applications. We leverage our many years of experience to deliver high quality solutions on schedule and on budget.
Contact LISK
Thermal Management Control

In Flight Refueling/Fuel Line Venting

Safe/Arm Electromagnetic Actuators

Turret & Gun Platform Solenoids

Steering, Landing & Braking Controls
Locking and Unlocking Mechanics

Missile Launch & Bomb Delivery

Fuel Delivery Control

Submarine Thermal Management

Flight & Cockpit Controls
Experience
IN THE AIR
Fighters: F-16, FA-18, AV-8, F-22, F-35, JAS 39, Gripen, Eurofighter Attack: Grumman A-6. XF5F Surveillance: P-3 Orion, RC-135 Tankers: Boeing KC-135 Transports: BE-4, C-141 Bombers: B-1, B-52 KC-46 Rotary Aircraft: V-22, AW101, S-92, Lynx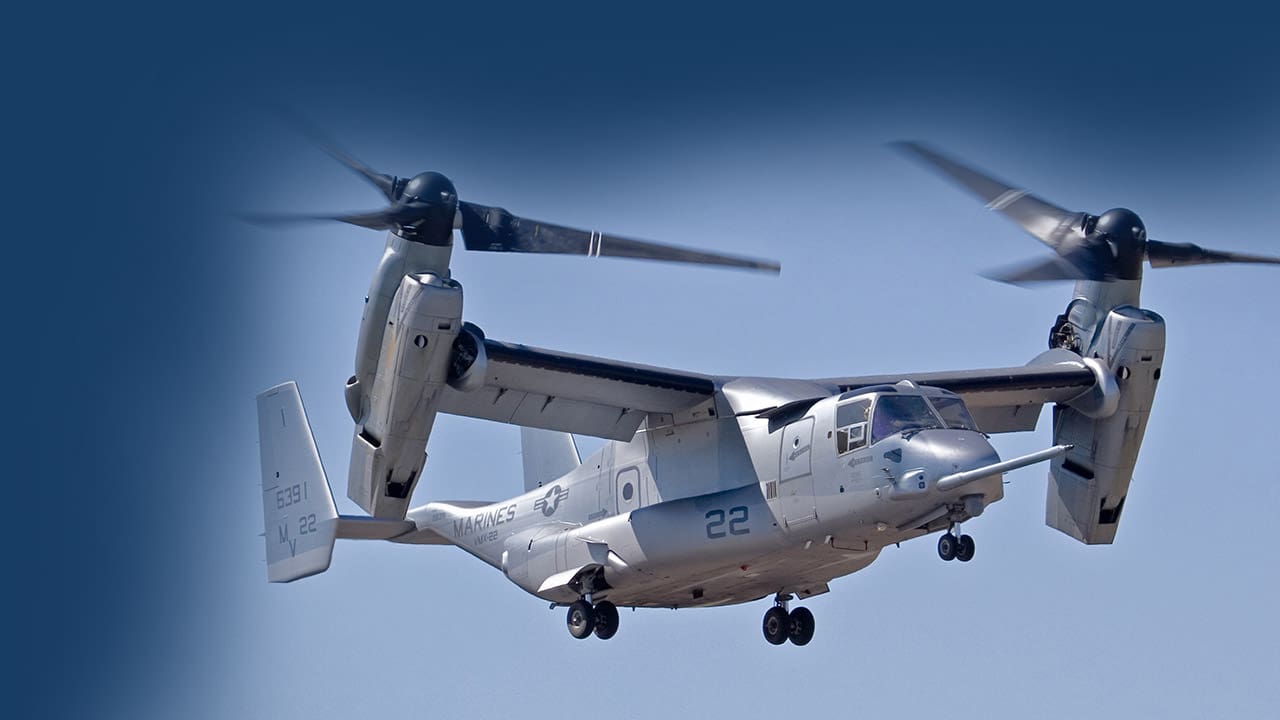 Experience
ON THE GROUND
Missiles: TOW, SM-3, Copperhead, Cruise, Hellfire, SLAM-ER, Tomahawk, AIM9 Tanks: M1A1 Abrams, M1A2 Abrams, M60, Bradley Transports Armaments: MK4, MK16, MK19, M134, M240, M61, M197, MC60, XM307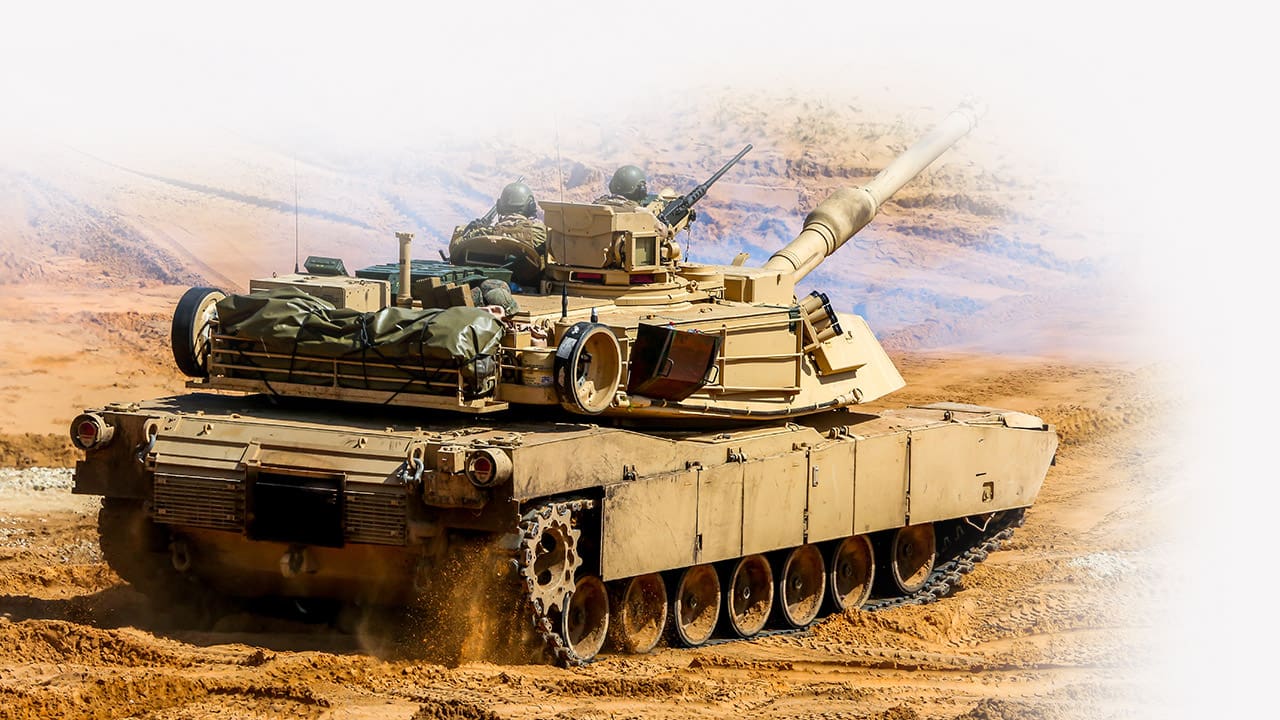 Experience
AT SEA
Submarine: Seawolf, Trident, Ohio Class, Victoria Class, Virginia Class