Lisk Awarded by the Association of Supply Chain Management (ASCM) Rochester Chapter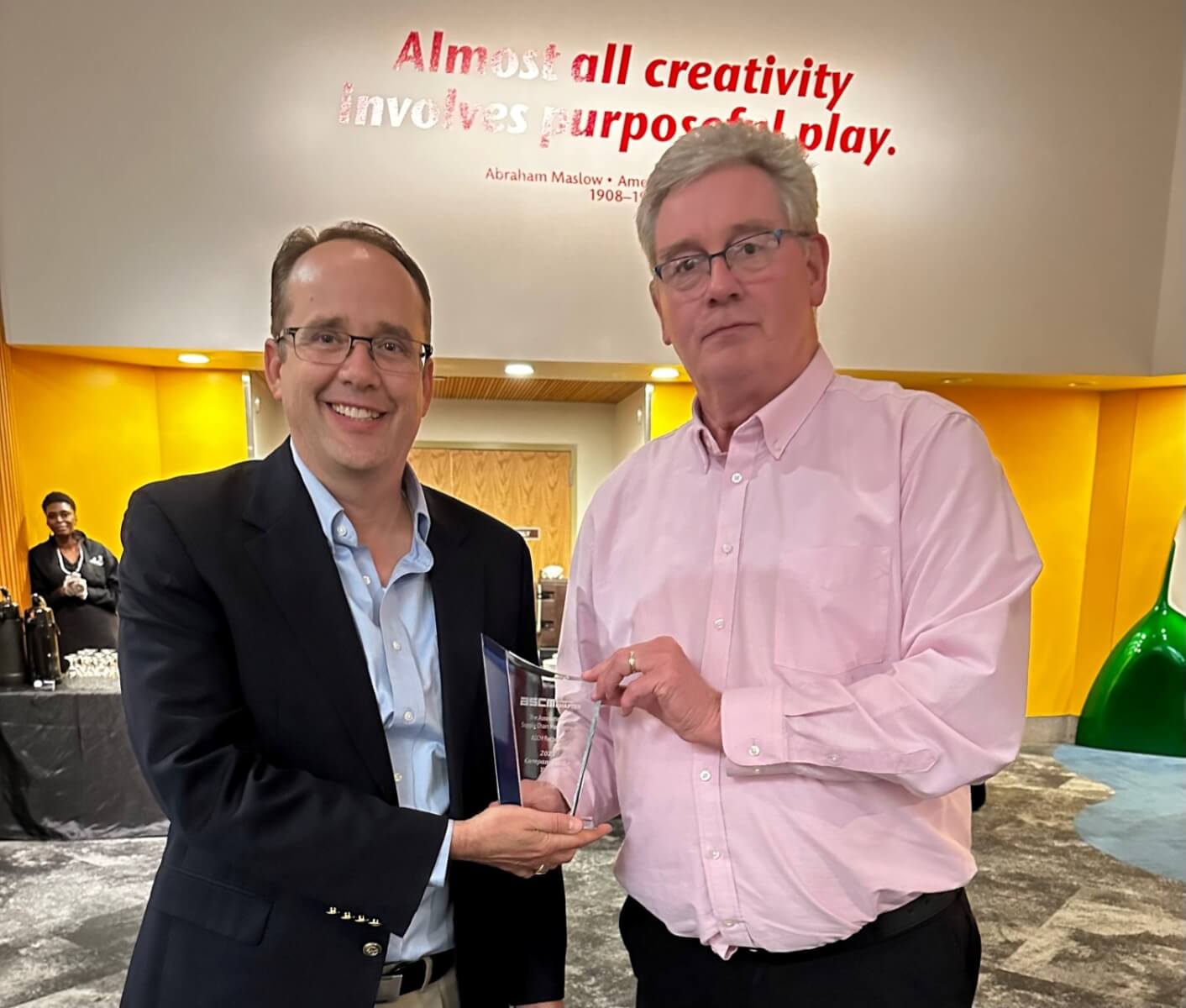 The Association of Supply Chain Management (ASCM), Rochester Chapter, presented Lisk with the 2023 Company of the Year award, this past month. The award is given to a local company demonstrating their commitment to enhancing their business and membership through education and training with a Supply Chain focus. Lisk is currently sponsoring an ASCM Instructor-led Certified in Supply Chain Management (CSCP) class at their Clifton Springs location for members of their procurement group. This investment shows Lisk's commitment to the betterment of their employees skill sets in supply chain management and investing in their future.
The Association for Supply Chain Management (ASCM) is the global leader in supply chain organization transformation, innovation and leadership. ASCM Rochester is NY's premier source of the body of knowledge in operations and supply chain management. For over 50 years, individuals and companies have relied on ASCM for its superior training, internationally recognized certifications, and comprehensive resources.