Medical
Reliable Performance for Critical Applications
Lisk has over 50 years of experience with engineered solutions for the medical industry.
The medical equipment industry has some of the world's most critical application requirements. Our engineers will work closely with you to deliver solutions that meet your precise specifications, manufactured to the highest quality and backed by a proven technical support team.
Medical Applications
Our solenoids and valves are created with the highest quality for several medical applications. We leverage our many years of experience to deliver these solutions on schedule and on budget.
Contact LISK
Ventilators & Respirators

Anesthesia Equipment
Infusion Therapy

Dialysis Equipment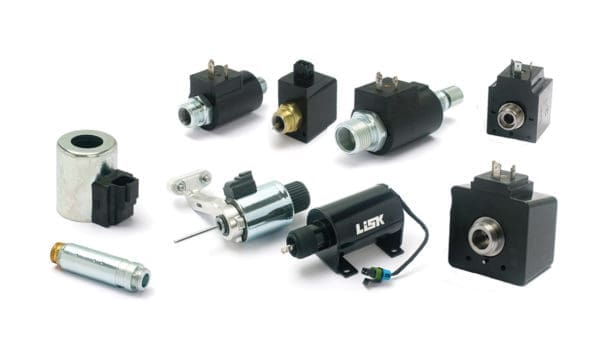 Solenoids for Medical
Lisk designs and manufactures solenoids for medical applications that support critical applications. Each solution undergoes extensive testing to ensure the highest performance.
Learn More About Lisk Solenoids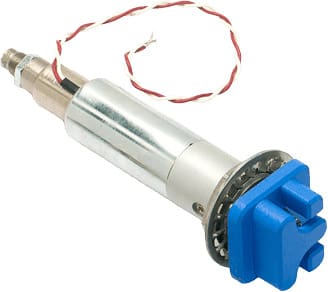 Valves for Medical
Our valves for medical applications allows for precise liquid control and management. Precise control and reliability of liquid flow are critical for successful outcomes in the medical industry.
Learn More About Lisk Valves