Ask the Engineer: In-Line Deflagration Flame Arrestors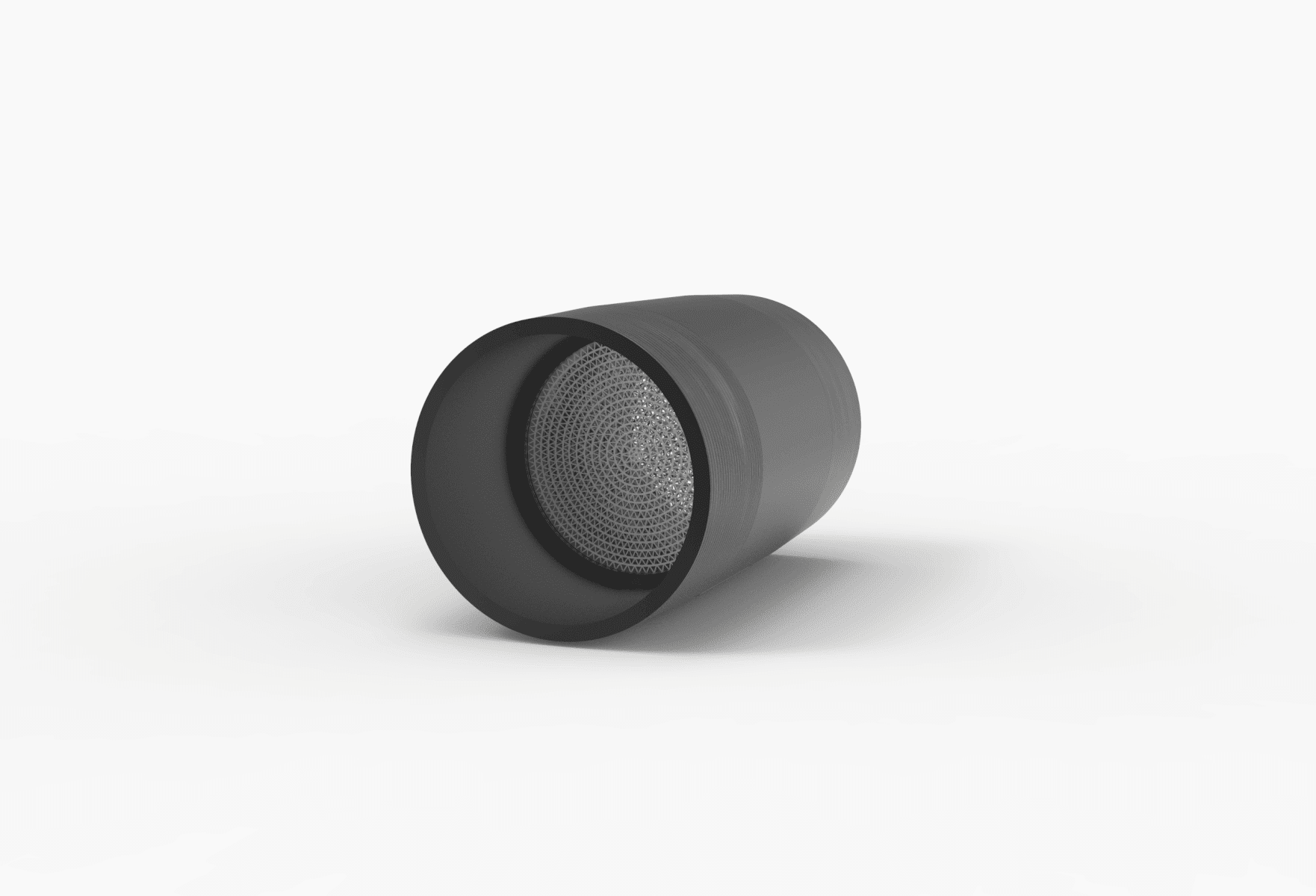 For over 50 years, Lisk has been designing and manufacturing flame arrestors for various applications and industries including aerospace, defense, on-highway and oil & gas. Our ATEX, IECEx and UL/ULC certified hazardous location in-line deflagration flame arrestors can be utilized in a variety of oil & gas application for IIA (D) gas group.
Below, Michael Levis, Engineering Manager shares his insights on in-line deflagration flame arrestors and the impact they have on process safety and operational performance in the oil & gas industry.
Deflagration is a combustion that involves subsonic flame propagation velocity, as opposed to detonation which is characterized by supersonic flame propagation. Our arrestors are designed for deflagration combustion only.

Yes, Lisk's in-line deflagration flame arrestors are designed to be bi-directional.

Crimped metal elements, as opposed to mesh elements, retain excellent flame arresting ability while minimizing pressure drop through the arrestor.

Lisk currently offers 2024-T6 Aluminum, 304 Stainless Steel, and A106 Carbon Steel housings which can be paired with either a 302/304 or 316 stainless steel arrestor element. These materials provide great strength to weight ratios as well as favorable thermal properties to promote heat dissipation.

Lisk utilizes machined one-piece housings, crimped and brazed metal tape elements, and snap-ring element retention within the housing. These methods provide a lightweight yet structurally robust flame arrestor with great flame arresting performance and minimal pressure drop.

Lisk currently offers NPT connections from ½" to 4" for our certified in-line deflagration flame arrestors.

Lisk's in-line deflagration flame arrestor have been certified by ATEX, IECEx, and UL/ULC to the ISO 16852:2016 standard for Flame Arrestor Performance Requirements.