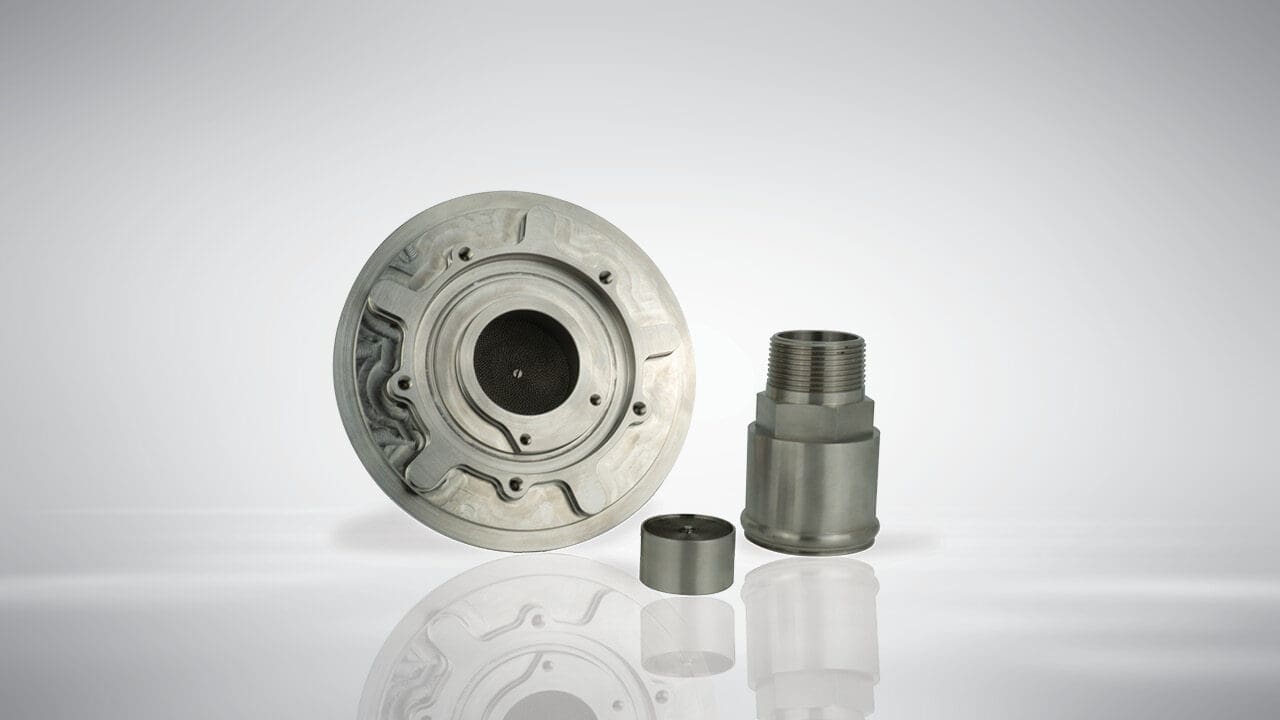 Field Proven Protection
Lisk flame arrestors are designed for the most critical applications including diesel engines, gas analyzers, storage tank vents, and aircraft fuel systems. We work with your specific application to determine the final design, including media, volume of flammable media, flow-rate, allowable pressure drop, operating temperature, and distance from point of ignition or ignition location. Lisk flame arrestors are designed to be used in Class I Division I & Class I Division II environments as defined by, NEC, NFPA, IEC (as requested).
Industries Served
Our flame arrestors have field proven experience in multiple industries. We leverage our many years of experience to deliver reliable in line on schedule and on budget.
Contact Us
Flame Arrestors for your Application
Custom designs to stop the propagation of a flame
Crimped metal ribbons (or elements) to provide maximum surface area and minimize pressure drop
Diameters currently up to 30″
We expertly select the appropriate material, coatings, and plating to suit your application
Components are designed to withstand extreme operating conditions including, but not limited to:

Corrosion
Temperature
Vibration
Pressure

On-site testing capability and strategic alliances to meet customer-specific test requirements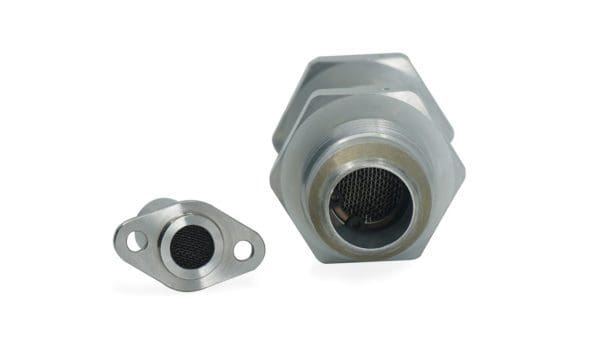 Aerospace & Defense Flame Arrestors
Our flame arrestors have been engineered and field proven in several applications including fuel inerting systems, fuel venting systems, electrical panel protection, explosive environment protection, in-flight refueling systems and many more. LISK flame arrestors are custom designed to meet the most demanding system requirements.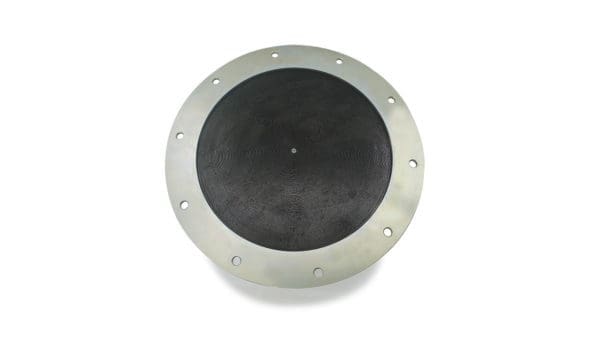 On Highway Flame Arrestors
Lisk collaborates with you to produce customized flame arrestors for heavy duty engines. We consider industry requirements for engine management as well as your designs and specific application to create the best flame arrestor solution for your application.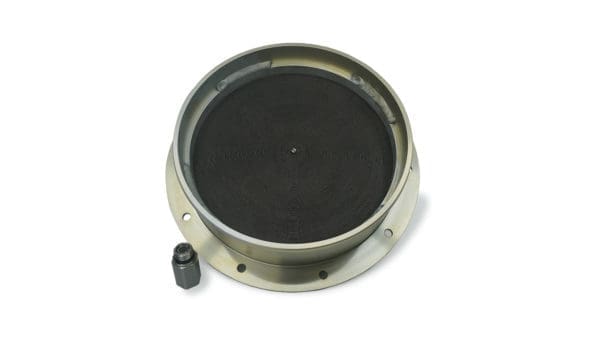 Off Highway Flame Arrestors
Lisk collaborates with each customer to produce customized flame arrestors for heavy duty engines used in hazardous location vehicles. Our flame arrestors are engineered to meet customer requirements in accordance with EN12874 or ISO 16852:2009 as well as for diesel engines in mining when applicable.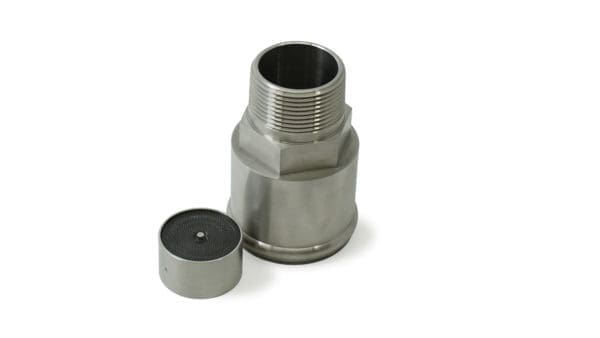 Oil & Gas Flame Arrestors
Lisk offers a full range of customized flame arrestors for oil and gas applications. We design our flame arrestor solutions for refineries, pipelines handling compressed air, oil or natural gas, storage tanks, generator sets, high pressure water pumps (fracturing).