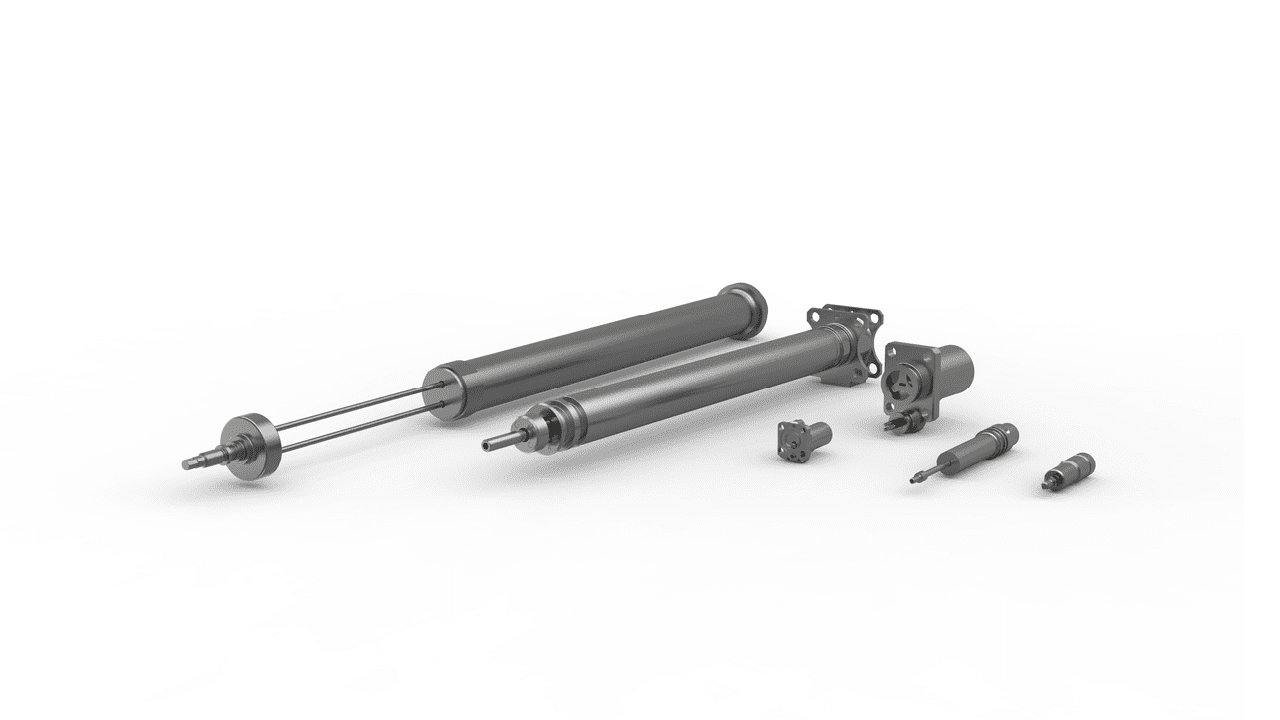 LVDT
Linear Variable Differential Transformers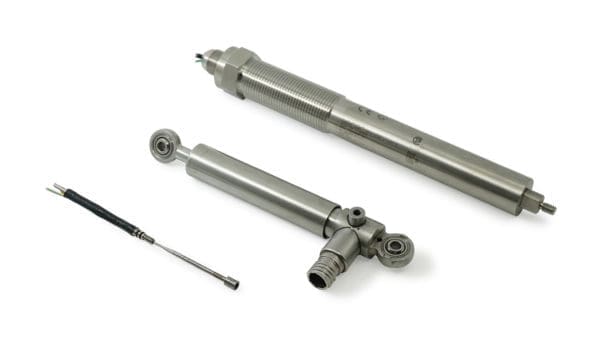 World Class Linear Position Sensing
LISK's LVDT products are designed and manufactured for use in the most demanding environments. From aerospace to oil and gas our engineers have a deep understanding of the demands on LVDTs in the field and are able to work with you to execute a design that meets your requirements.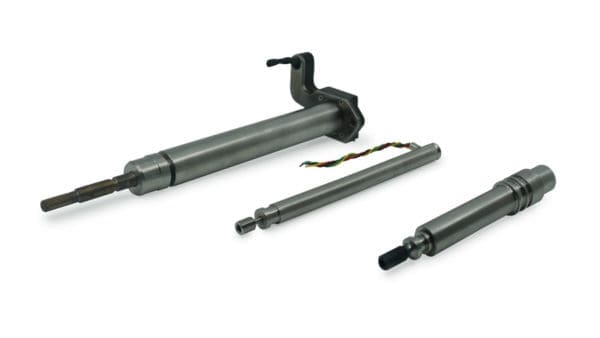 Adaptive LVDT Design
Linear Variable Differential Transformers (LVDTs) are a type of electrical transformer used for measuring linear position.
Key specifications for our LVDTs include:
Strokes of .010″ to 24″ and beyond with accuracy better than 0.5% of full scale range
Single and multi-channel (up to 6 channels) designs
AC and DC inputs and outputs
 Ability to accommodate high pressures and wide temperature extremes
Part count can be reduced by using customer interfaces and mountings to match any application
Industries Served
Our LVDT's offer exceptional performance in multiple industries.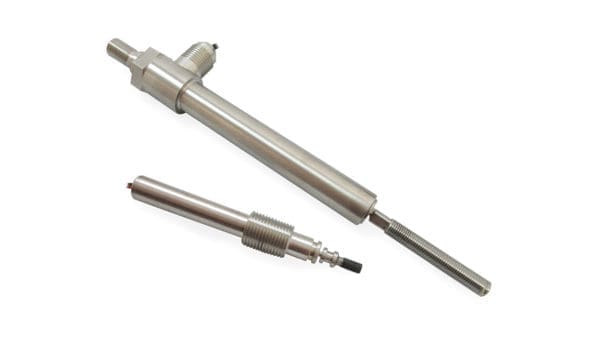 Field Proven Durability
Our LVDTs are engineered to withstand the most rigorous environmental conditions such as thermal changes, vibration and shock. Each sensor undergoes extensive testing to ensure the highest levels of performance in the field. From aerospace to oil & gas our team collaborates with you to develop the right solution for your specific application.