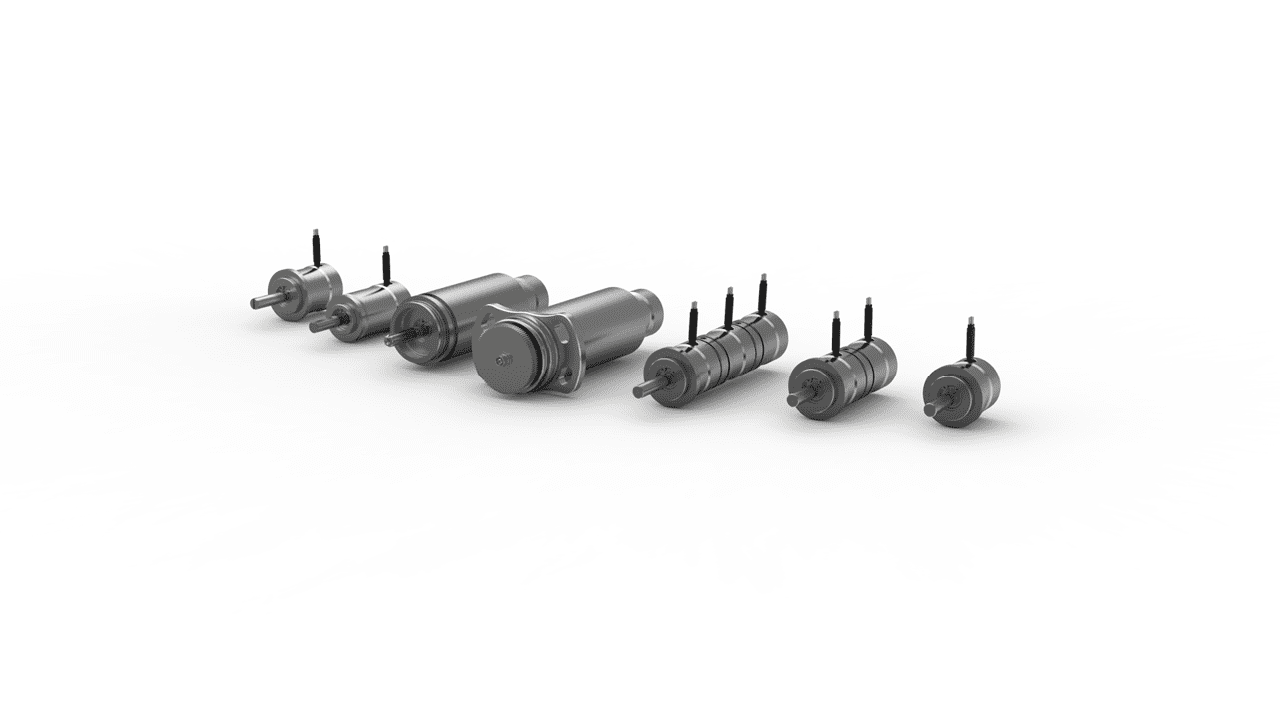 RVDT
Rotary Variable Differential Transformers
FIELD PROVEN PERFORMANCE
Lisk's adaptive field proven RVDT products are designed to meet the demands of new and legacy fly by wire systems ensuring ease of integration and outstanding performance.
ADAPTIVE RVDT ENGINEERING
Our engineers work collaboratively throughout the entire process enabling you to satisfy your system requirements quickly.
CLICK AND CONFIGURE RVDT 8-1
Applications
RVDTs can be utilized in a variety of aerospace and defense applications.
Control Surface Feedback

Cockpit Controls

Nose Wheel Steering Systems
Fuel Controls

Engine Bleed Air Systems

Thrust Reverser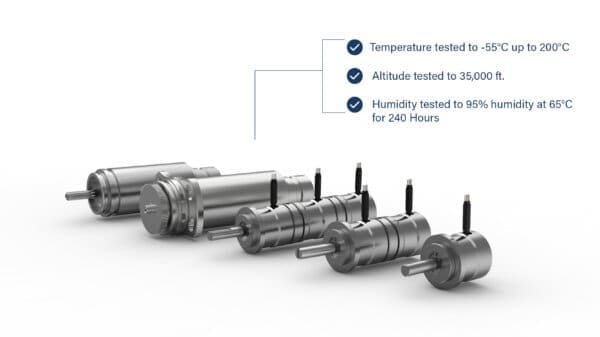 Qualified for Durability
LISK's RVDT products are RTCA/DO-160 qualified ensuring you can depend on them to be robust in harsh environments allowing you to integrate with confidence.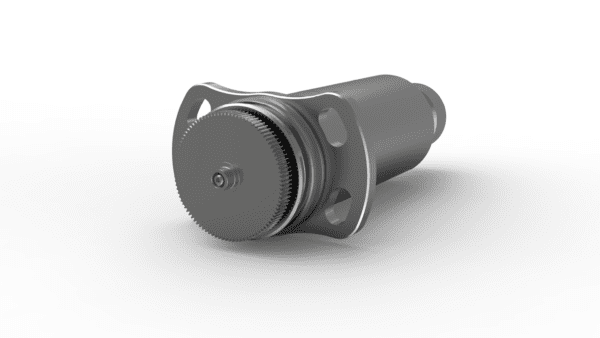 Repeatable Performance
RVDTs are high reliability devices that have predictable and repeatable output signals when exposed to various aerospace environments.